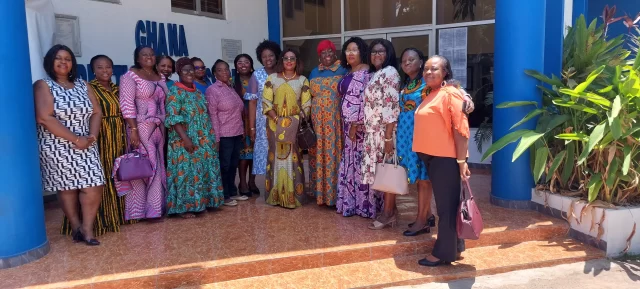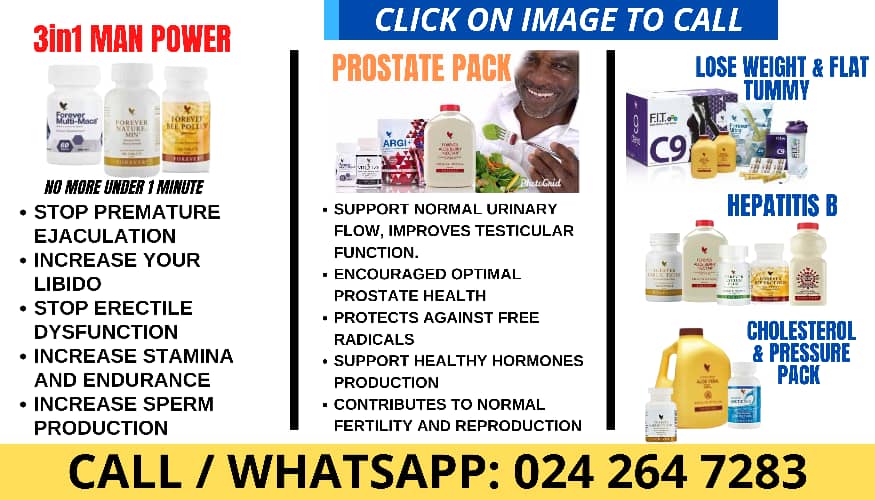 A stakeholder's consultative meeting has taken place in Accra to commemorate International Women's Day.
Themed ''Changing the Image of Women in the Media: The Role of ASWIM, the forum focused on stereotypes surrounding women and how to best change the narrative as women in the media. Experts in the media say the media should avoid the negative portrayal of women and project women in a decent and dignified way to promote respect and honour among women in the media.
The media's depiction of women is full of images and clichés about women and girls, for example, the glamorous sex symbol, the unskilled female who will use her beauty to get whatever she wants, the hard-faced corporate female boss, and the political climber, among others. However, women reiterate that they are worth more than these and can do better when given the opportunity.
The President of ASWIM, Mrs. Mavis Kitcher, says the media must portray women as partners in development.
A former Acting General Manager of the Ghana News Agency, Mrs Yaa  Oforiwah – Asare Peasah, said, "women should frown on agreeing to advertise products half-naked".
She said the girl child's future can be gravely affected by seeing these advertisements.
A former Director of Television at the Ghana Broadcasting Corporation, Mrs. Betty Apau-Oppong, noted, "the negativity on social media affects the mental health of women", so one must be cautious of the mental health of the girl child, when advertising violent and abusive images and videos on social media.
A renowned Journalist, Madam Cornelia Amoah, urged the media to "highlight the achievements of women in the media "to inspire the girl child to aspire to greater heights".
She said society needs to accept and portray the realistic strengths of women without any distortions.