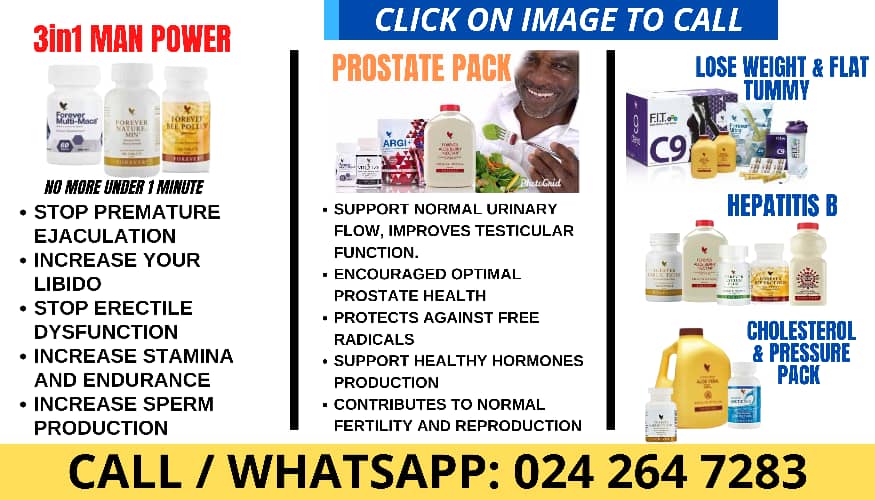 The Chamber of Petroleum Consumers Ghana (COPEC) has expressed concern over what it describes as overcharging by the three major Oil Marketing Companies in the country.
According to COPEC per data available to it for the first pricing window of the month, Petrol should retail at GHS 10.59 per litre and Diesel at GHS12.84 a litre.
However, the OMCs reduced their prices at the start of the year to GHS 12.40 and 14.60 for a litre of petrol and diesel, respectively.
Executive Secretary of COPEC, Duncan Amoah, in an interview with Citi Business News, called on the leading OMCs to adjust their prices further in the interest of consumers.
"We were expecting prices to be within a certain range. Fortunately, the smaller OMCs seem to have done a very good job of being price sensitive. What you find with the bigger OMCs currently is not encouraging. I talk of the Bigger three (Total, Shell, Goil). Whereas you have some of the smaller ones charging GHS10.99 and GHS11, Goil, Shell, and Total are still doing GHS12.4 a litre."
He stressed that "If you input the numbers we got with the National Petroleum Authority per the window with what the BDC prices are, we really don't see where the justification is in charging above GHS12 per this window."
"We are calling on the bigger three particularly to reflect what the numbers should actually be for this window." He added.
Fuel prices had spiked in the later months of last year with Diesel for instance retailing at about GHS24 per litre.
The situation was caused mainly by a sharp depreciation of the cedi couple with forex challenges.
But the timely intervention of the Bank of Ghana by increasing its forex provision for the sector helped salvage the situation.
Also, as the cedi gain some relative stability in December, prices fell steadily ending the year with Petrol Retailing at about GHS13.4 and Diesel at GHS16.1 per litre respectively.