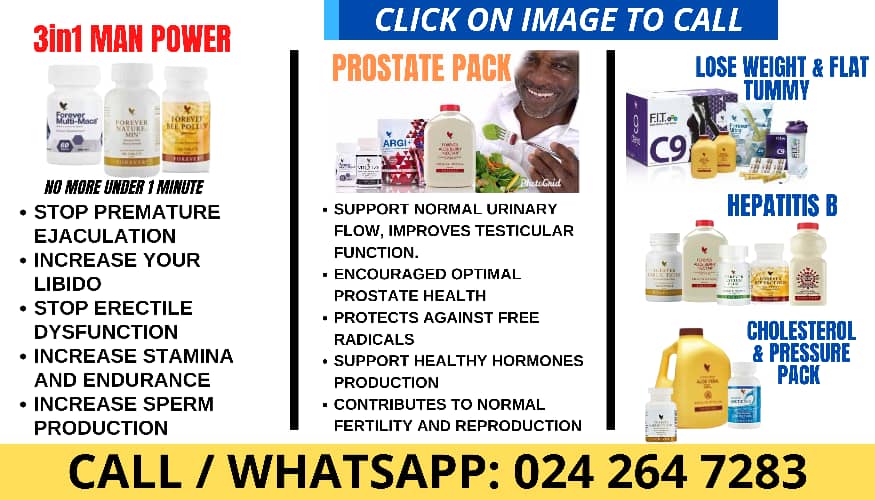 Gabon's transition agreement, as published in the official gazette, does not clearly prohibit General Brice Oligui Nguema, who overthrew President Ali Bongo from standing in elections after the transition period.
The document, seen by the BBC, outlines five key bodies overseeing the transition:
-President of the transition
-National Council of the transition
-government of the transition
-Parliament of the transition
-Constitutional Court of the transition.
Members of these bodies, including the prime minister and the vice-president, are prohibited from standing in the presidential elections that will mark the end of the transition period.
The only exemption is for the president.
Gen Nguema has promised free elections leading to a transfer of power but has not laid out a timetable.
The agreement also grants amnesty to all military personnel who took part in the overthrow of President Bongo.
"Members of the Committee for the Transition and Restoration of Institutions, CTRI for short, and all those who took part in the events between August 29, 2023 and the inauguration of the president of the transition, benefit from immunity," the charter says.
Source: BBC
Disclaimer

:

Opinions expressed here are those of the writers and do not reflect those of Peacefmonline.com. Peacefmonline.com accepts no responsibility legal or otherwise for their accuracy of content. Please report any inappropriate content to us, and we will evaluate it as a matter of priority.
Featured Video