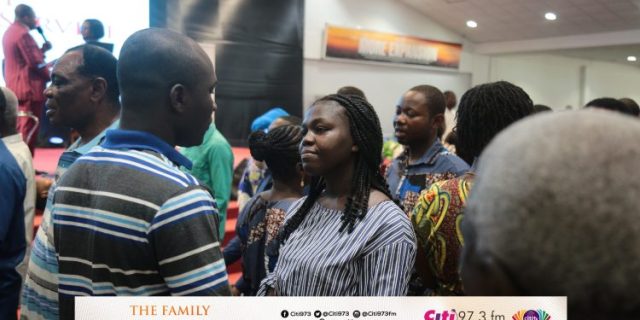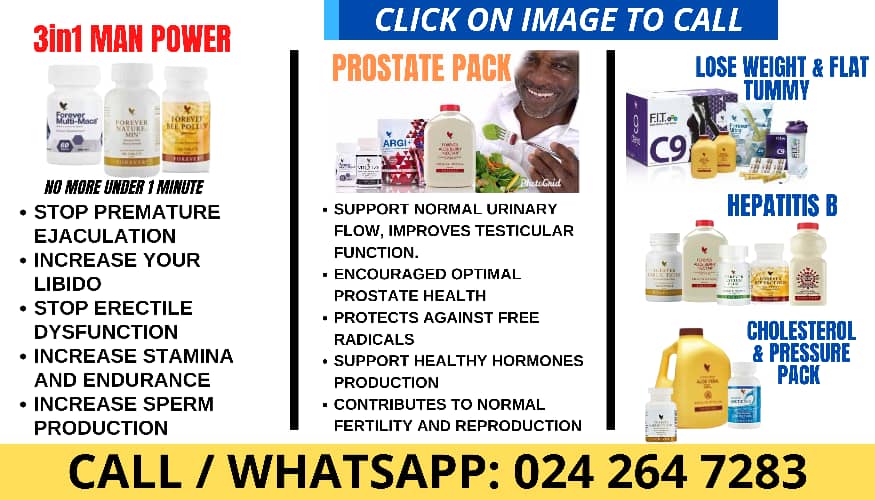 Citi TV/Citi FM's Family Consecration Service once again gave spouses the chance to rededicate their marriages before God's presence through the renewal of their marriage vows.
Resident Pastor at Citi TV/Citi FM, Rev. Stephen Yenusom Wengam presided over the renewal of the vows and led the couples in re-dedicating their marriages.
Prayers were said to strengthen couples against potential marriage difficulties to enable them build resilient unions worth emulating.
The couples were exhorted to practice acts of forgiveness and love in a bid to make their marriages pleasant in the Lord's sight.
It was a moment of intense prayers as the much-anticipated spiritual event brought together persons of all faiths going before God to pray for guidance, protection and blessings.
The 2023 edition has been quite different following the introduction of Season of Prayers where prayer sessions were organized live on Citi 97.3 FM at midnight, dawn and midday throughout the month of April ahead of the august gathering.
Family Consecration Service is part of activities lined up for the month of May, christened by Citi TV/Citi FM as Family Month.
Special prayers were offered on the altar for family progress and growth, finances, health, and marriages, amongst other crucial aspects of family life and nurture amidst powerful renditions of praise and worship.
The Citi TV/Citi FM pastoral team led by Resident Pastor, Rev. Stephen Yenusom Wengam took the families through the six-hour-long service.
The other members of the pastoral team, Rev. Fred Mac-Davies, Rev. Mawuli Tsikata, Rev. Foster Mawuli Benson, Rev. Nelson Awintia, and Rev. Mike Noagbewonu, also led the congregation through intercessory prayers and dedication.
Several followers and participants in the Family Consecration service have shared various testimonies of breakthroughs from the programme.