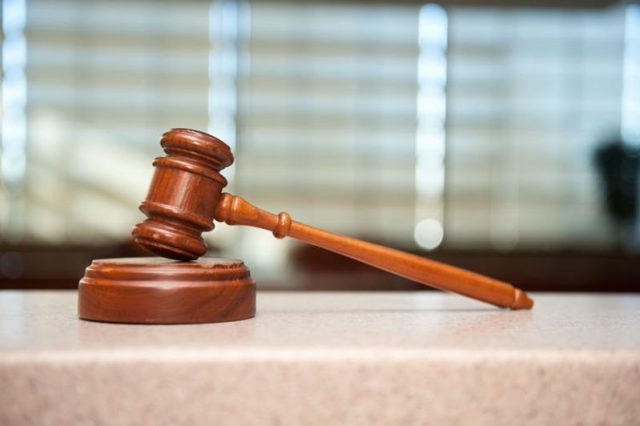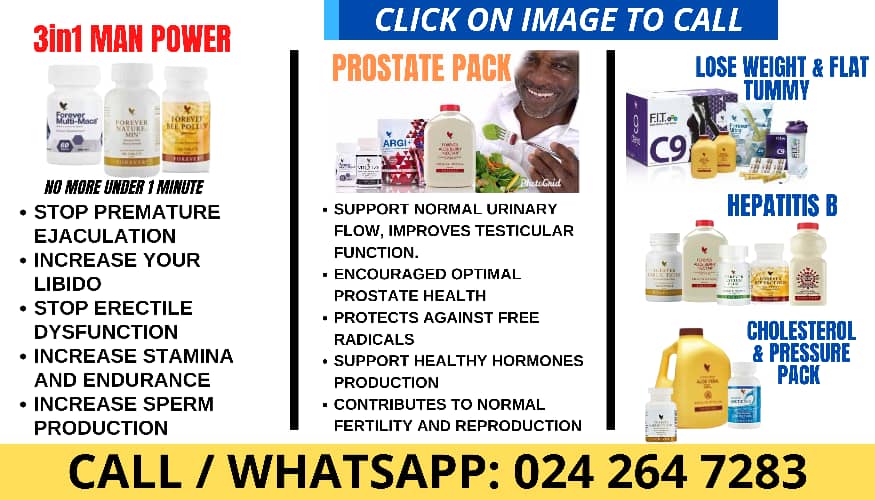 By Murtala Issah
 
A Tamale High Court has dismissed a petition brought against the Member of Parliament for Savelugu Abdul Jacob Iddrisu following his election as MP for the area in the 2020 elections.
The petition by the Parliamentary candidate of the NPP in the 2020 election Abdul Somed Gunu, sought to nullify the declaration of Mr. Jacob Iddrisu as the winner of the Savelugu Constituency Parliamentary contesting the 2020 elections. The petitioner claimed that, the election which saw the NDC Candidate emerge as the winner, was fraught with malpractices,  irregularities, and over-voting among others.
However, on Friday,  January 20, 2023, the Tamale High Court,  presided over by Justice Daniel Obeng, upheld the results declared by the Electoral Commission (EC) as valid. He dismissed the petitioner's claims, saying there were only administrative errors which had no impact on the results declared by the EC. The Court also ordered the petitioner to pay an amount of forty thousand Ghana cedis to the MP for Savelugu and twenty thousand cedis to the EC as compensation.
In a related development, the High Court dismissed a petition filed by Umar Alhassan, the NDC's Parliamentary Candidate in the Zabzugu Constituency in the 2020 election, against the declaration of the NPP MP for the area, John Benam Jabaah. With this development,  the Court has confirmed the EC's declaration of John Benam Jabaah as the MP for Zabzugu.