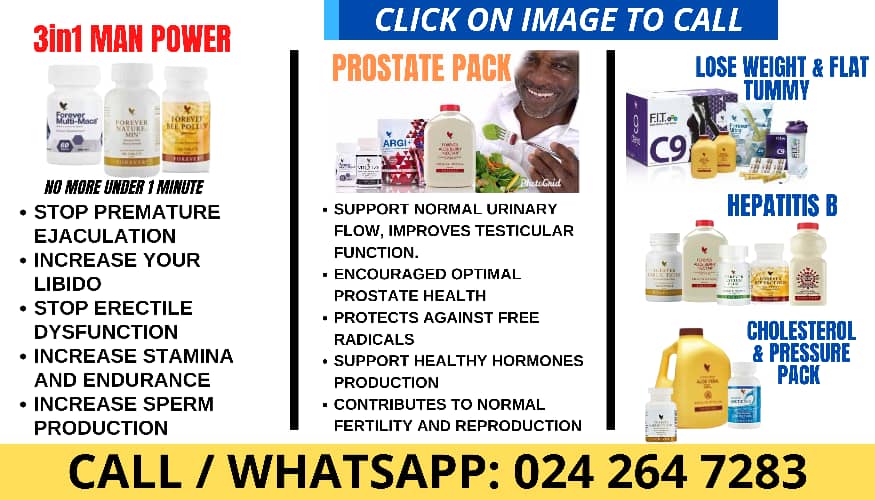 – Advertisement –
An Accra High Court has ordered controversial Ghanaian reggae dancehall artiste, Shatta Wale, known in real life as Charles Nii Armah Mensah to pay a whooping amount of one hundred and twenty thousand Dollars ($120,000) to Maverick City Entertainment, organizers of the popular Wildaland Festival.
The court led by her ladyship Afi Agbanu Kudomor J. granted other reliefs to the plaintiff.
Among other reliefs, judgment was entered on behalf of the plaintiff (Maverick City Entertainment) for interest on the sum of $120,000 from 14th December 2021 to the date of the final payment at a rate of 5.5% (New York federal interest rate) being a sum total of ten thousand eight hundred and ninety-two United States Dollars forty-seven cents ($10,892.47).
Shatta Wale was also ordered to pay Twenty Thousand Ghana Cedis (GHC20,000).
Shatta Wale was billed to perform at the Wildaland Festival held at the Shai Hills in 2021 but failed to do so despite receiving full payment of ($120,000) as his performance.
Following the incident, the founder of Wildaland Festival, Sadiq Abudulia Abu who is now vying for Member Of Parliament called the musician out on social media for being unprofessional.
In October 2022, Shatta Wale in an interview with Giovani Caleb on TV3 confirmed receiving $120,000 as payment for the agreed performance.