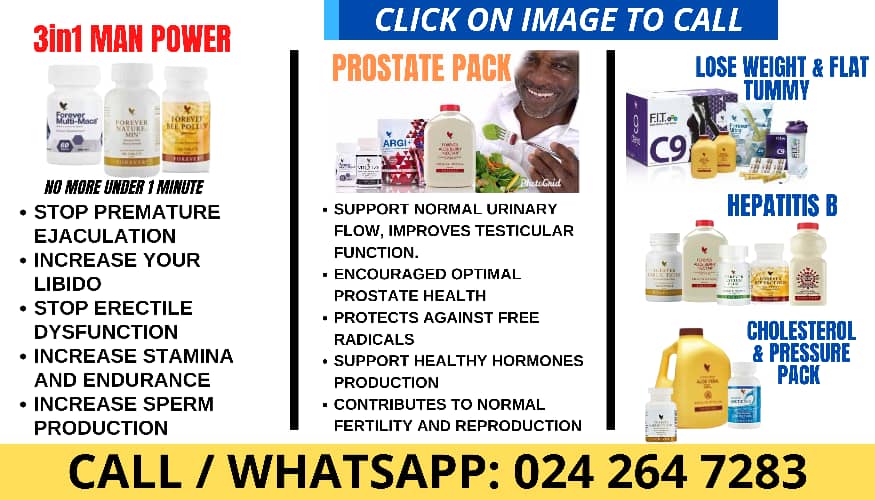 A Jasikan Circuit Court has sentenced Sampson Kwame Asong, a 40-year-old man, to five years imprisonment for threatening to kill a drinking spot owner with a locally manufactured pistol.
Asong pleaded guilty to the charge and was convicted on his own plea.
Prosecuting, Assistant Superintendent of Police (ASP) Vincent Seth Kpodo, told the Court presided over by Mr Alfred Kwabena Asiedu that on November 28, last year, at about 1900 hours, the convict entered the complainant's drinking spot at Nkonya Tayi with the pistol.
He said the pistol, however, failed to discharge bullets after Asong attempted to pull the trigger two times with the gun pointed at the complainant.
ASP Kpodo said onlookers could not retrieve the pistol from the convict due to fear of being shot.
He said Asong was arrested after the complainant reported the incident to the police at Nkonya.
ASP Kpodo said a search conducted on the convict retrieved a locally manufactured pistol fully loaded with cartridges under his bed.
During prosecution, the convict told the Court that about six months ago, he won an online betting game worth 150 million US Dollars, which was paid into the complainant's mobile money account.
He said anytime he demanded the money, the complainant refused to give the money to him.
Asong also alleged that the complainant pledged to give his daughter's hand in marriage to him but to his surprise, another man got married to the said daughter.