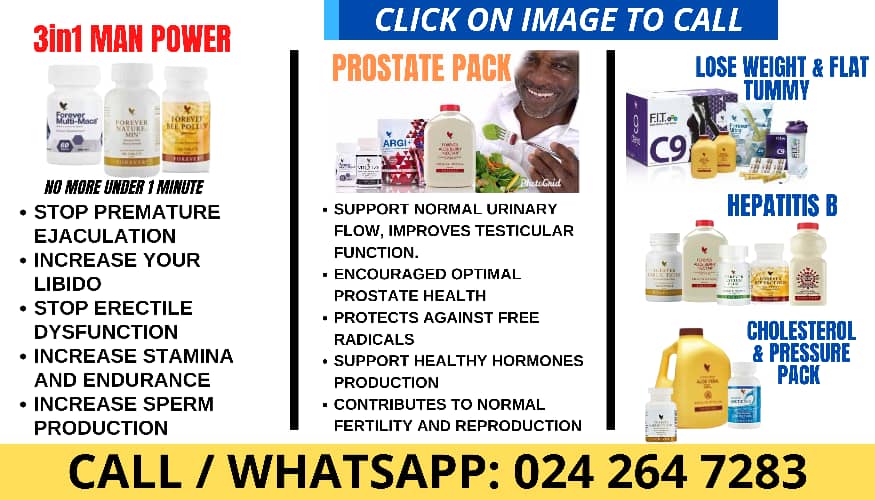 A new office building has been commissioned for the Abura-Asebu-Kwamankese Teachers Credit Union (AAKTCU) to augment its efforts in meeting the expectation of customers and providing better service delivery.
The move would allow AAKTCU to expand its operations and attract more members into the union.
Commissioning the office, Mr Zardock Saarkwa, Board Chairman of AAKTCU tasked members to remain focused, save and buy more shares to boost activities of the union.
He stated that lavish spending without considering the effects of one's actions could embed one in debt and jeopardise their future.
He advised the public to stop spending unnecessarily as they thread cautiously with their finances and consult AAKTCU for financial counselling to make informed and wise financial decisions.
Mr Saarkwa pointed out that AAKTCU was not meant for only teachers but opened to all and asked people to join the union to better their finances.
Mr Ebenenzer Ekow Pamful, the General Manager of AAKTCU noted that a new software that would allow customers to access loans in the comfort of their homes was being developed and will soon be introduced.
He cautioned Ghanaians not to just access any loan that would enslave them but rather source for loans that would lessen their financial dependence.
The general manager appealed to the staff at Nyankumasi Ahenkro to be courteous, work hard and encourage people to take up businesses and save with the Union for it to expand its operations and attract more members.