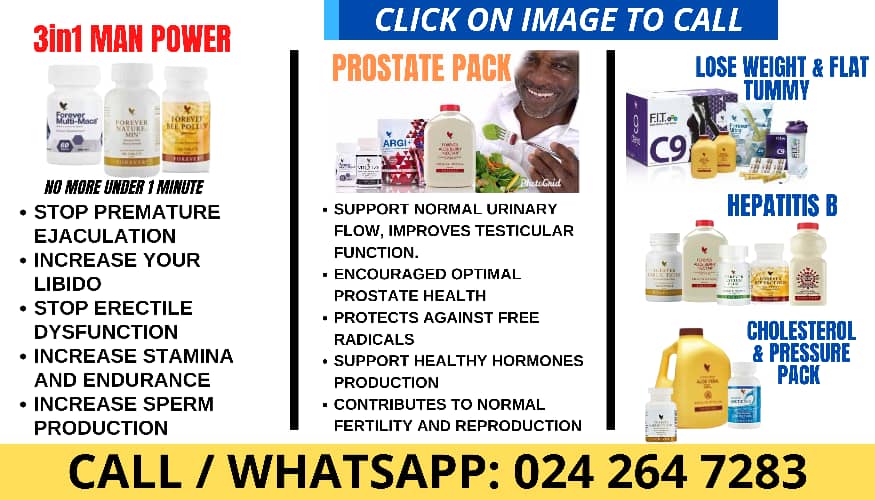 Ya Na Abubakari Mahama II, Overlord of Dagbon has hinted of adopting an annual reconciliation ceremony of the Anlo people to sustain Dagbon's peace.
The Anlos precede the climaxing of their migratory festival, Hogbetsotsoza celebrated every first Saturday in November, with an array of activities and ceremonies, paramount among them being "nugbidodo" (reconciliation) rite, which allows for reflection and soul searching for the settlement and resolution of conflict within families and among the people.
Ya –Na Abubakar in a speech read on his behalf, when he graced this year's Hogbetsotsoza durbar at Anloga said such a ceremony was worth replicating in his kingdom, which had seen long-standing conflict between its Andani and Abudu royal gates in the past.
"This Anlo peacekeeping ceremony is worth copying especially for Dagbon, where the Abudu and Andani enmity had taken a huge toll on our commonwealth. It is to further strengthen and sustain the peace that we recently have in Dagbon."
He said the lesson in the ceremony was also important for the entire country to provide the right environment in its strive for development in peace.
"I also learnt that during the month of the festival, general cleaning is carried out in all communities, which is also a laudable exercise to promote the health of the people in the communities. We also will like to adopt that in our communities," Yaa Naa Mahama added.
The Overlord of Dagbon commiserated with people affected by flood in Anloland and had suffered untold hardships due to the Akosombo Dam spillage and expressed willingness to give any support he and his people were capable of while calling on government to find lasting solutions to the perennial flooding noting, Buipe, in the north was also not spared.
Togbi Sri III, the Awoamefia of Anlo was grateful the Ya Na honoured the invitation to be part of the historic celebration saying, the invitation was to "cement the long-standing friendship between Anlo, Asante and Dagbon, the three kingdoms recognised by the colonial administrators."
"Your visit following that of the Asantehene Osei Tutu II last year is very significant and profound and designed to strengthen that union."
The Awoamefia urged Anlo youths to preserve the unity and time-tested values of Anlo State as enshrined in Togbi Sri's valedictory message and distance themselves from vices including "cyber-crime, armed robbery, prostitution, blatant disregard and disrespect to elders… which have the potency to breach the peace and unity and to cause the destruction of our cherished traditional values."
Hogbetsotsoza also known as Hogbeza was instituted to reminisce the migration of Ewe-Dogbo folks from Notsie in Togo to their present location.