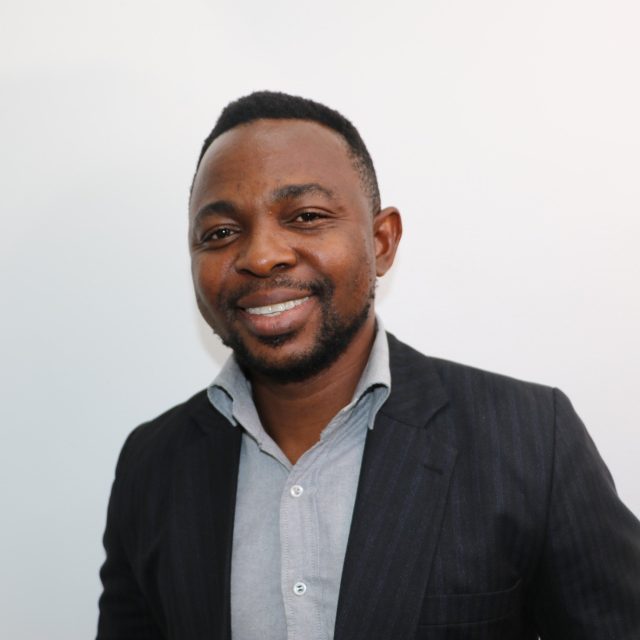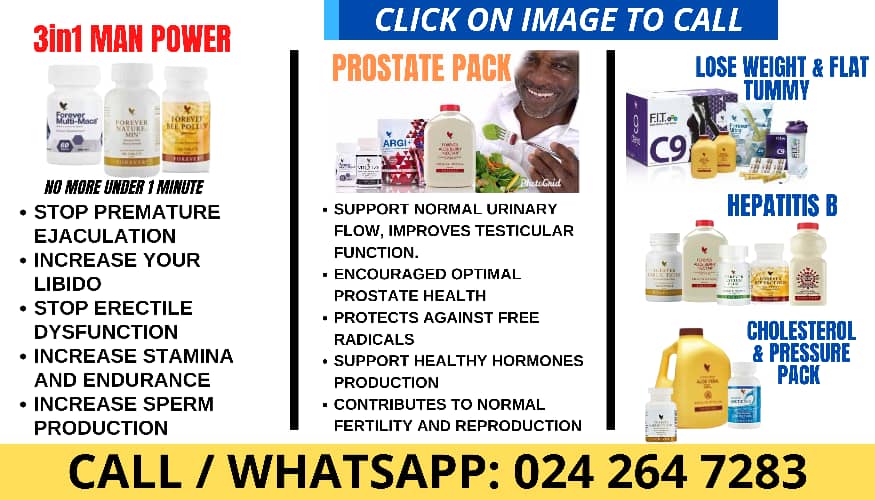 The proposed Domestic Debt Exchange Programme (DDEP) is expected to keep demand for Treasury bills (T-bills) strong, albeit at an elevated cost to the state.
This is because the programme has left investors short of options, which explains why the most recent auction of money market instruments was oversubscribed -dominated by the 91-day and 182-day tenors – by 15.5 percent in the first week of the year. In all, total demand worth GH¢1.72billion was tabled against the Treasury's target of GH¢1.49billion.
The issuer accepted 97 percent of the tendered bids, which coincided with a hike in yield of the 91-day instrument by 14bps – from 35.36 percent to 35.66 percent. The 182-day bill also recorded a modest 3bps increase, to 35.98 percent from 35.95 percent.
Ahead of the next auction at the end of the current week – when government plans to raise GH¢1.13billion to repay GH¢1.04billion maturing T-bills, the research arm of GCB Capital is projecting another round of oversubscription at the short end of the market – with a marginal rise in yields also expected.
"Given the limited options for pension and other institutional funds, the offer could be oversubscribed at a slightly higher cost," Economist and Research Lead at GCB Capital, Courage Kwesi Boti, stated.
Recent interest rates on the 91-day and 182-day instruments show a hike of 23.14 percent for the former and 22.78 for the latter during the same period a year ago. At the time, the shortest tenor bill rate was 12.52 percent while that of the 6-month security was 13.19 percent.
DDEP
Despite an amendment to terms of the voluntary DDEP – which government hopes will help it save as much as GH¢31.29billion in interest payments during 2023 – to exempt pension funds but now include individual bondholders, government has continued to keep T-bills out of the programme since they remain a critical tool for its short-term financing.
There are, however, growing concerns that push-back by the investing public against terms of the DDEP – coupled with the rising short-term rates which have been described as prohibitive – will increase pressure on the state.
Already, a group calling itself Individual Bondholders' Forum (IBF) has called on its members – particularly direct, individual bondholders – to "reject and refrain from complying with the mandatory deadline imposed under the debt exchange programme".
The group also urged investors to direct their fund managers not to accept the DDEP.