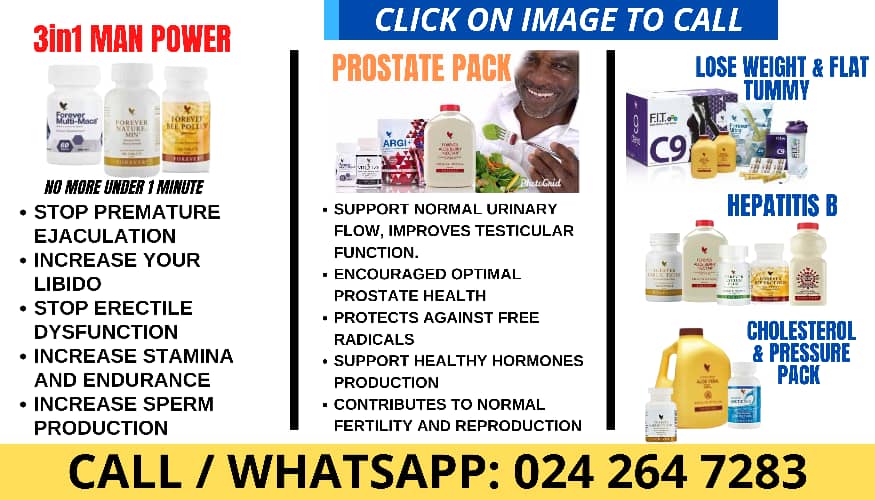 In a candid and emotional interview with Gary Neville on The Overlap, former England international Dele Alli opened up about his struggles, revealing his addiction to sleeping tablets and discussing his difficult upbringing.
Alli disclosed that he spent six weeks in rehab in the USA to address his addiction.
Here is a summary of the interview that has got the football world talking.
Alli on childhood trauma: "There were a few incidents that can give you a brief understanding. At six, I was molested by my mum's friend who was at the house a lot. My mum was an alcoholic."
Alli on his addiction to sleeping tablets: "I got addicted to sleeping tablets and it's probably not a problem only I have. I think it's something that's going around more than people realise in football."
Alli on seeking treatment and making the decision to go to rehab: "When I came back from Turkey, I came back and found out I needed an operation. I was in a bad place mentally. I decided to go to a modern rehab facility that deals with addiction and mental health and trauma. I felt it was time for me."
Alli on contemplating retirement: "Probably the saddest moment for me was when Jose Mourinho was [Tottenham] manager… I remember just looking in the mirror and asking if I could retire now, at 24, doing the thing I love. For me, that was heart-breaking to even have had that thought."
Alli on the support from Everton during his recovery: "Everton were amazing and supported me. I will be grateful to them forever. For them to be so honest and understanding I couldn't ask for anything more during a time I was making the biggest decision of my life – doing something I was scared to do. I'm happy I've done it."
Alli on the impact of football on his life: "Don't get me wrong, I love football. It's saved my life. I owe everything to football. But it's not just as easy as everyone thinks it is. Yes, you have money and you can do a lot of things you wouldn't be able to do without it, but mentally, until you're in it, I don't think people will ever understand what it can do to you."