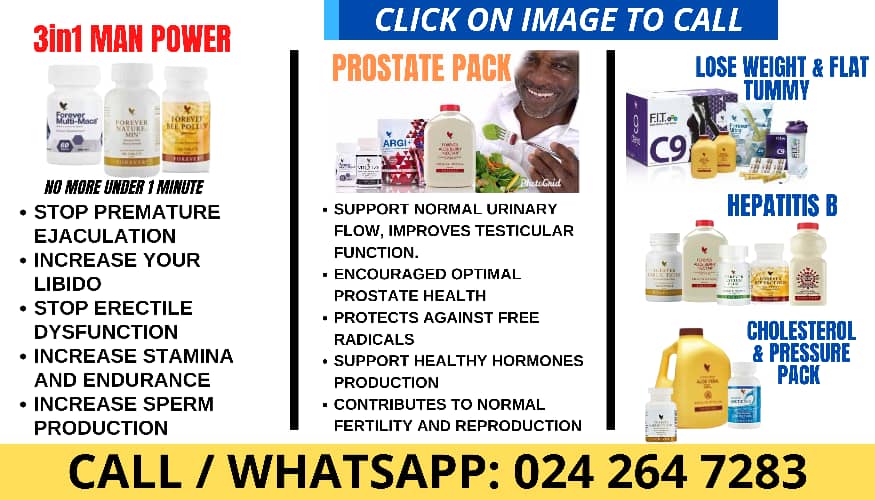 Denkyiraman Radio 91.9FM received four prestigious awards at the 2nd edition of the Denkyira Prestigious Awards held at the Tufuor Hotel. The ceremony was organised with the objective to recognise and reward hardworking individuals who have one way or another contributed to the development of the Denkyira Community.
At the awards ceremony, the Denkyiraman Radio team picked the highly coveted Radio Station of the Year award. Denkyiraman's Justice Oppong Mensah picked up the Radio Presenter of the Year while Abena Badu Adepa picked up the Newscaster of the Year. Samuel Offei Boateng of the same station also grabbed the Sports Presenter of the Year.
Commenting on winning the awards, the General Manager of the radio station, Justice Oppong Mensah, expressed his gratitude to the organisers for recognising their efforts and impact in the community. "Our team is incredibly humbled and proud to receive this award. We see it as an acknowledgement of the hard work, passion and commitment of both management and staff to succeed."
He further commented: "Since our inception in 2021 we have become a pivotal radio station serving communities within the Upper Denkira East and West Assemblies.  Our programs have championed community service such as 'Let's Fix It' that deals with social issues and Widows Mite supporting widows in the area. This and many more of such programs and events have educated, informed and entertained our listeners".