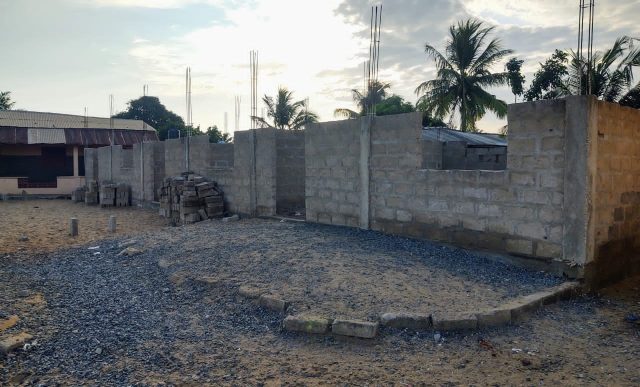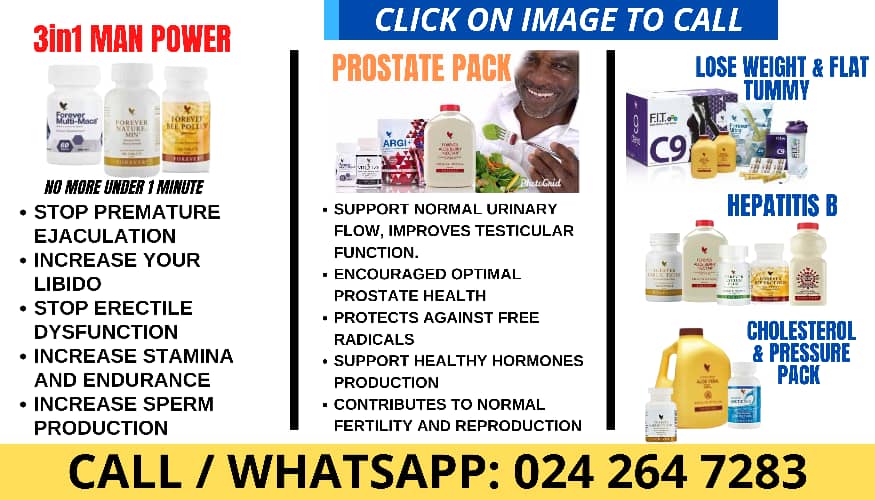 Parent, Teacher Association (PTA) Chairman of Chicago basic school in Denu, Thomas Agbekpornu, has on behalf of the School Management Committee (SMC) and the community, appealed to government through the Ketu South Municipal Assembly to assist the school to complete an ongoing 3-unit classroom block project currently at the lintel level.
In an interview with this reporter on the sidelines of a PTA meeting held to find ways of raising funds to complete the project, Agbekpornu said, the school lacked adequate classrooms which was hampering smooth teaching and learning activities.
This reporter observed that all classrooms in the school were filled to capacity with as many as 60 -70 learners in each classroom as a result of the shortfall.
According to the PTA Chairman, the classroom project was initiated through the contributions of parents and members of the Denu community some years ago, but the downturn of economic conditions made it difficult for the people to continue contributing towards the completion of the project, to contain the large and growing pupil population.
The Denu Chicago school is said to be one of the best performing basic schools in the Ketu South Municipality.
"The project, as you can see has reached lintel level, but our only challenge now is how to raise additional funding to acquire the remaining materials to complete the project," the PTA Chairman lamented.
He therefore appealed to government, benevolent organizations and well-meaning individuals to assist in raising the needed funds to complete the project for smooth academic work to continue in the school.
Former Assemblyman for Denu Electoral Area, Francis Kofi Bedzo, who had lobbied many infrastructure projects for the school, including a six unit European Union (EU) funded storey classroom block and a 3-unit Government of Ghana funded classroom block with ancillary facilities for the kindergarten, also called on the relevant institutions to come to the aid of the school in helping to complete the project.
Bedzo, under who's tenure the project commenced, expressed gratitude to the Denu community for their communal spirit and all those who supported in diverse ways to get the project to it's current level.
He commended Torgbi Baku IV, Chief of Denu and the Ayivor family for their continuous support towards the provision of quality education in the community and appealed for further assistance towards desired teaching and learning outcomes in the school.