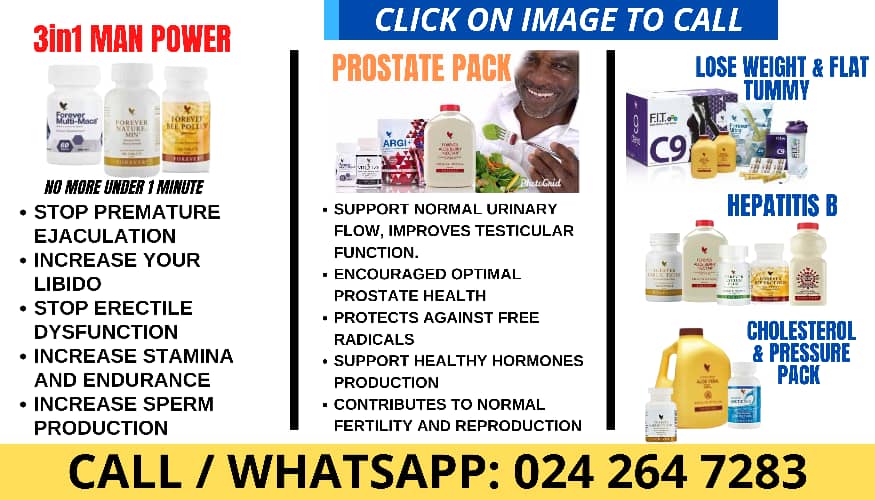 A Deputy Minister of Education, Rev. John Ntim Fordjour, has condemned Excellence Publications for publishing a textbook with content that vilifies Christianity.
In a tweet, Rev. Fordjour who doubles as the Member of Parliament, MP for Assin-South described the content in the textbook titled 'History of Ghana for Basic Schools', as obnoxious and misconceived.
The Deputy Minister commended the National Council for Curriculum and Assessment, NaCCA's swift recall of the books on the market.
He emphasized on the crucial role of religion in the country, and urged writers to deal with the topic cautiously.
He said Ghana is most peaceful for a reason, and the important place of religion cannot be undermined.
CLICK HERE FOR MORE ON EDUCATION
Related