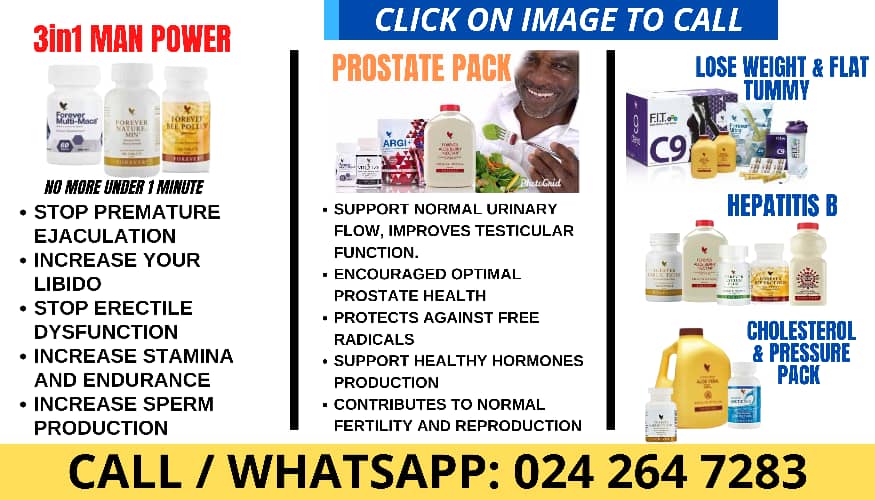 Diddy, 53, welcomed his son Christian "King" Combs, 25, on the stage during his electric performance at the 2023 MTV Video Music Awards as a tribute to the late Kim Porter. Diddy told Entertainment Tonight after the performance at the Prudential Center in New Jersey on Sept. 12 that the father-son collaboration was done to honor Diddy's ex and Christian's mother, who died in 2018 at the age of 47.
"Tonight was special, because backstage we was like, 'we doing to do this one for his mother,' " Diddy explained while standing next to Christian. "This is the first one we did for his mom. We was thinking about her. This was always a dream of hers that we'd be on stage together like in a big way, in such a global televised event."
Diddy told his son that he was "proud" of him for nailing their performance. The "Victory" singer also recalled how Christian's wanted to follow in his dad's footsteps and be a performer since he was young. "Since he was four years old, he would yell and scream to come on stage with me," Diddy said. "When I was doing encores, he would yell and scream to come on stage. This is like our third time performing, but like our biggest time when he really, really, really held it down and I'm proud of him."
Diddy included his 25-year-old son in his eight minute-long performance with a medley of his greatest hits across his career. The pair sang some of Diddy's hits from the early 2000s like "Bad Boys For Life." Diddy also welcomed Young Miami and Keyshia Cole on the stage during his remarkable performance. Afterwards, Mary J. Blige invited Diddy's 17-year-old daughter Chance out to present her dad with the MTV Global Icon Award.
"This is so surreal," Diddy said when he accepted his golden Moon Person trophy at the award show. "I appreciate you all coming, and just even giving me my flowers and celebrating me." Diddy added, "I grew up watching MTV wishing, 'Man, I wish one day I could be up there.' " He finished his speech by bringing his 16-year-old twin daughters D'Lila and Jessie on stage to hold up copies of his new album which comes out Sept. 15.
Diddy had seven children with four different women. Diddy shared Christian, D'Lila, and Jessie with Kim, and he also adopted her son Quincy, 32, while they were together. Diddy and Kim began their relationship in the '90s. They broke up in 1999, but later rekindled their romance in 2003. They ended up splitting again in 2007, but they remained close friends and co-parents to their children.
Sadly, Kim was found dead in her home on Nov. 15, 2018 at the age of 47. It was later revealed that she died of lobar pneumonia. Like he did at the VMAs, Diddy has honored Kim in some of his music performance since she passed. When he was honored at the 2022 BET Awards with the Lifetime Achievement Award, the rapper sang "I'll Be Missing You" as a tribute to his late ex.