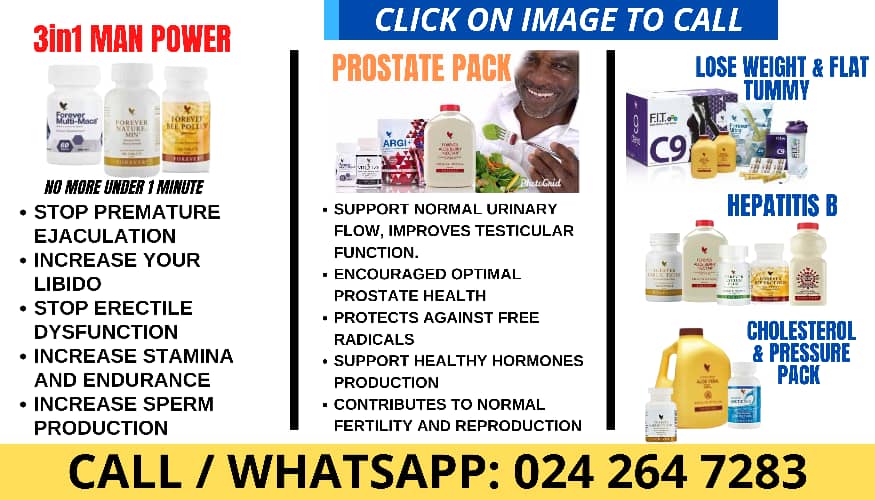 – Advertisement –

Dipo is one of the popular rites ushering ladies into adulthood in Ghana and in some cases, I can say is the favourite for men in areas where the rite is performed.
One thing that is cherished by Ghanaians is their culture which they always hold in high esteem.
Every tribe in the country has its unique culture and they try to teach the younger ones about their culture and the impact it has on their lives.
But it looks like things are changing this time around and the younger generation seems not to be interested in the culture and rites performed by their tribes.
Also Read: Big Akwes looked like a fish on the VGMA red carpet – Lilwin
One ethnic group that has been hit by this is the Krobo's who usher their young ladies into adulthood by performing the Dipo rites for them.
For one to qualify for the dipo, the lady first of all must be a virgin and has had no sexual activity with any man.
In the past, this rite comes as a huge pride to the ladies of the Kroboland but these days the land struggle to get virgins to partake in the rite according to some of the elders of the Kroboland.
According to them, the number of virgins from the Kroboland is dwindling each day and time to the extent that at a point they couldn't even get a single lady from the Shai Osudoku District who were virgins.
The elders of the Kroboland are now pleading with their people to speak and advise their daughters about engaging in the rite since they believe if things continue to go like this then there would be no dipo in the future.
Read More: Photographer deletes all photos after being denied food at a wedding