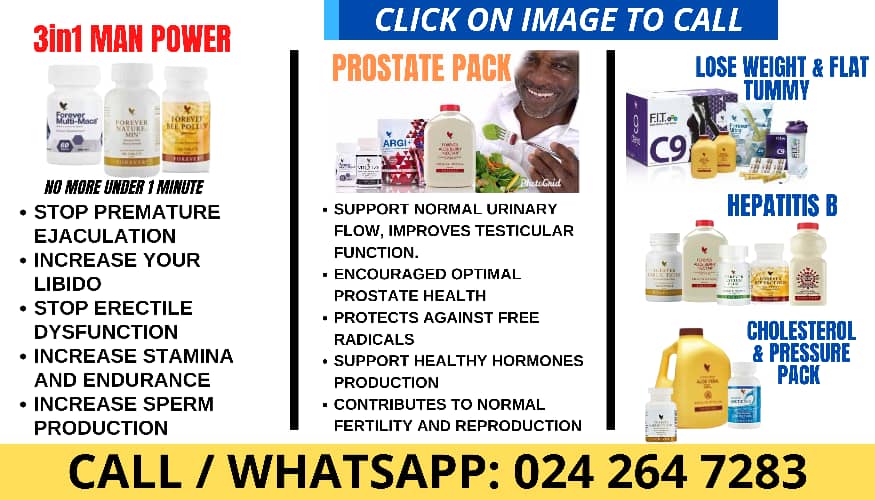 It was a night to remember on the 8th Of September 2023 as DJ Lord OTB, the renowned Ghanaian disc jockey, took center stage at The Garage Bar & Lounge. Partygoers in Accra experienced a night of electrifying music, good vibes, and an unexpected twist – dancing in the rain.
DJ Lord OTB has established himself as a master of his trade, delivering special musical experiences that leave partygoers wanting more. The Garage Bar & Lounge was no exception as the first stop on his GoHard Experience (The Tour). The enthusiasm surged as the night progressed, and the crowd surrendered to the seductive music being played.
However, what truly made this night unique was an unexpected downpour. Instead of dampening the spirits of the partygoers, the rain became an integral part of the experience. As DJ Lord OTB seamlessly blended tracks, the raindrops provided a refreshing and exhilarating element to the night.
The Garage Bar & Lounge immediately transformed into a dance floor as people danced wildly in the downpour. With his skill and commitment to making every event he performs at extraordinary, DJ Lord OTB was able to adjust to the circumstances, keep the speed, and keep the crowd involved.
The Garage Bar & Lounge's DJ Lord OTB performance confirmed his position as a leading DJ in Ghana's thriving DJ scene. It was a night filled with memories that those who were fortunate enough to be there will cherish for years to come. The tour will stop at some of Accra's thriving nightlife venues throughout the month of September. Do well to join him at least one of these stops.
Below are some excerpts from the event.
Accra had a blast with the first stop of @djlordotb's #GoHardExperienceTheTour at the vibrant @garage_ghana. Here are some excerpts from the event. pic.twitter.com/JlJvvsfdAB

— Chilling In Ghana (@chillinginghana) September 10, 2023