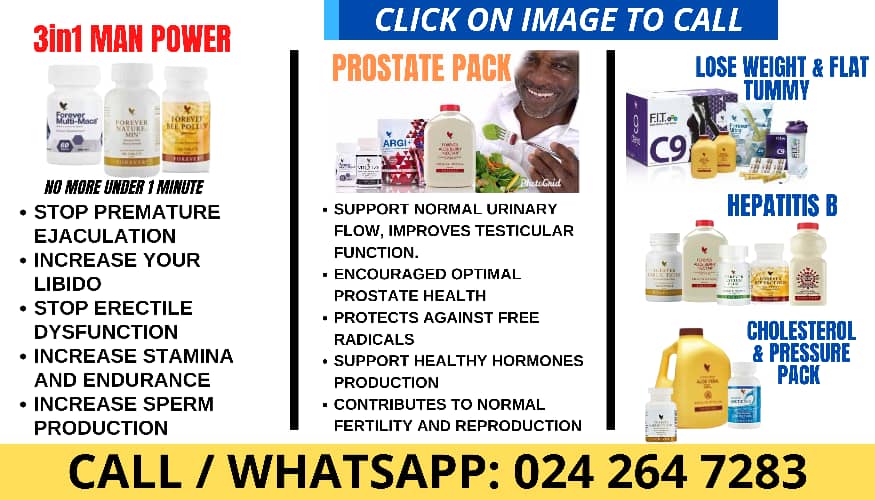 – Advertisement –
Popular Ghanaian DJ and event promoter, Michael Mensah Ayensu known in showbiz circles as DJ Mensah has recounted what he described as a 'Spiritual' attack during an event with Rapper Sarkodie.
In an interview with Jay Foley on 3 Music TV, DJ Mensah who doubles as the official DJ for Sarkodie revealed that the rapper suffered an attack at Kumasi during his first Rapperholic show.
According to DJ Mensah, Sarkodie couldn't move when it was his time for his performance and had to pray with his family before he was able to climb the stage.
DJ Mensah also disclosed how his Macbook laptop suddenly went off for almost twenty minutes just when Sarkodie was about to come on stage.
"In Kumasi, during the first Rapperholic, just when I had gone on stage and for him to get up Sark got sick just before his performance. He couldn't get up and had to pray with his family. We believe it was some sort of attack. I had to play for the audience until I got word that he was ready.
As soon as he was about to come on, my Macbook suddenly shut down. It took about 20 minutes to restart. It was intense. We were on stage and when we finished, there was only one light left and Sark couldn't even move", DJ Mensah recounted.
ALSO READ: Sarkodie breaks silence on his team's clash with Stonebwoy at Tidal Rave
Watch the video below;