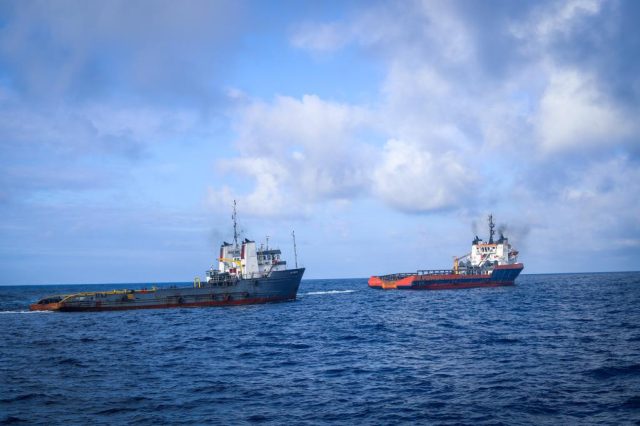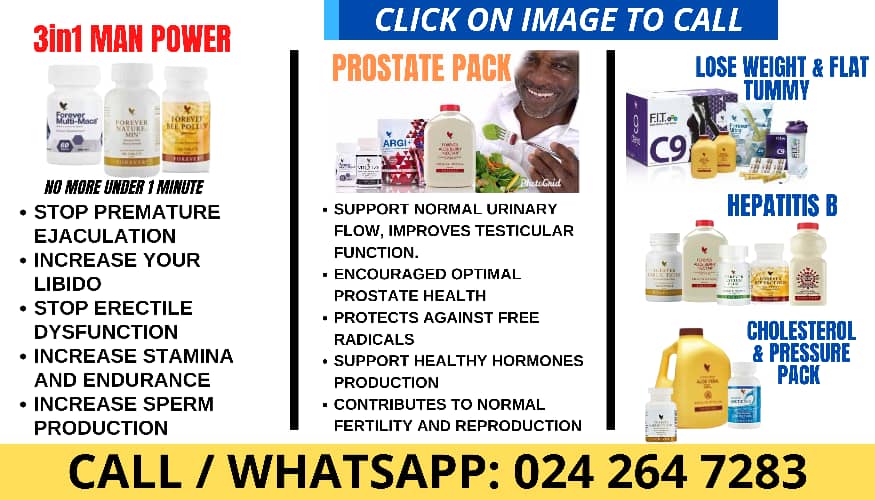 The government has been cautioned over its barter of gold-for-oil policy in order not to destroy the downstream petroleum sector
According to Energy Strategist, Dr. Yussif Sulemana, the policy may have some energy security ramifications that may impact some Oil Marketing Companies (OMCs).
Speaking to Joy Business, Dr. Sulemana, said the policy should be championed so that the gains are not disproportionate to the potential negative impact.
"We have to make sure that we do not destroy our banking sector. And I am happy that they are involving a lot of BDCs in this current negotiation. And I also want to believe that they want to use GOIL Energy and GOIL products to champion this".
"The only thing is that the other players, how are they going to cope? Are we not going to destroy the market?, If the government handles it well without bringing any segregation within the market – in terms of bringing other players with regards to how they are going to cope, with respect to how we are going to get cheaper petroleum to satisfy the market – then we are good to go", he explained.
"We just have to make sure that we champion the policies so that the gains are not disproportionate to the potential negative impact. And the only potential negative impact I foresee here is that apart from GOIL, and few others that are going to work with it, what about the other OMCs, BDCs?" he lamented.
The barter of gold for oil policy regime will enable Ghana to use gold rather than the US dollar reserves to buy oil products.
When successful, it will reduce the rate of increases in fuel prices as a result of the depreciation of the cedi and the increase in prices of the commodities on the world market.
According to the government, the policy is one of the most important economic policy changes in Ghana since independence.
DISCLAIMER: The Views, Comments, Opinions, Contributions and Statements made by Readers and Contributors on this platform do not necessarily represent the views or policy of Multimedia Group Limited.