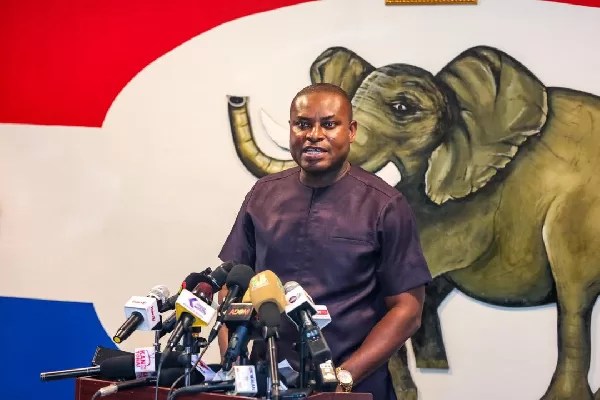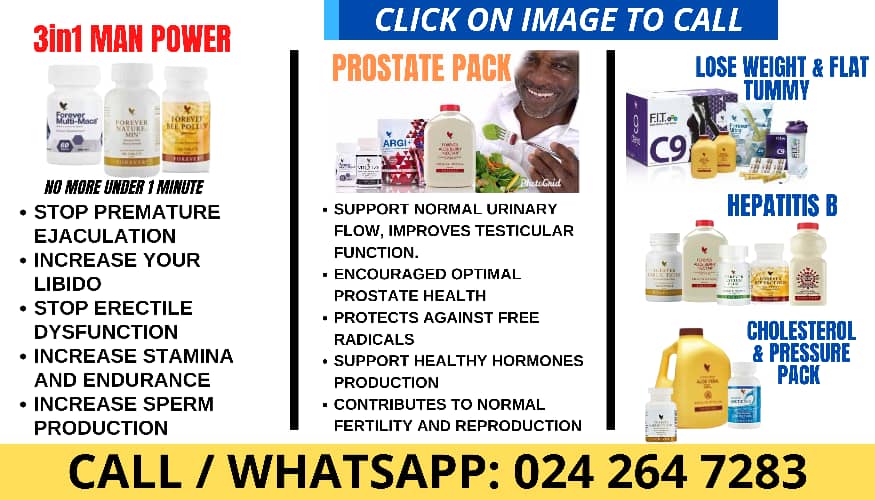 By Andy Oppong Dankyi
The Director of Communication of the NPP Richard Ahiagba has called on the NDC to stop harassing the Electoral Commission and allow them to do their independent work.
Commenting on the ongoing Limited Registration, Mr. Ahiagba expressed his disapproval of the posture of the NDC as to him, the parties don't have a choice, but "to play by the rules set by the EC".
Speaking to Agatha Asamoah, Mr. Ahiagba further highlighted some visible challenges being witnessed by the ongoing exercise.
He said "insufficient equipment and an unstable network is slowing down the process".
Mr. Ahiagba suggested that the EC engages other service providers to maximize the reliability of network connectivity for their machines to expedite the Limited Voter Registration process.
Related