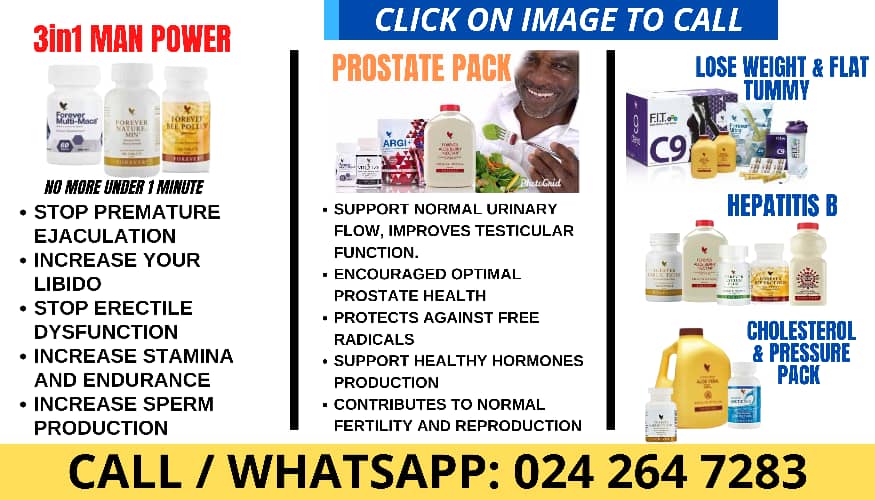 New Patriotic Party's Nana Akomea seems unhappy with NDC's Inusah Fusein for belittling his party's flagbearer, Dr Mahamudu Bawumia.  
The former NDC lawmaker and lawyer, Mr Fuseini had told NEAT FM's morning show in an interview that Dr Bawumia if elected as president will not have much say in his own government. 
According to him, his acclaimed 'Godfather' in the party, President Nana Addo Dankwa Afuko-Addo will be managing affairs for him because "he brought him to the party from nowhere." 
But the State Transport Corporate (STC) boss, Nana Akomea finds his utterances as "demeaning" and "unfortunate".  
"Such an experienced politician shouldn't be talking like this." He reacted to Fuseini on the Ghana Montie morning show.  
"When Rawlings brought late Prof Mills to the party and later became NDC's flagbearer and president, was Rawlings dictating for him?" He further questioned.  
Adding that, "Elderly person like him should at least be circumspect in his speech."  
Listen to the interview below  
Source: King Edward Ambrose Washman Addo/peacefmonline.com/ghana
Disclaimer

:

Opinions expressed here are those of the writers and do not reflect those of Peacefmonline.com. Peacefmonline.com accepts no responsibility legal or otherwise for their accuracy of content. Please report any inappropriate content to us, and we will evaluate it as a matter of priority.
Featured Video