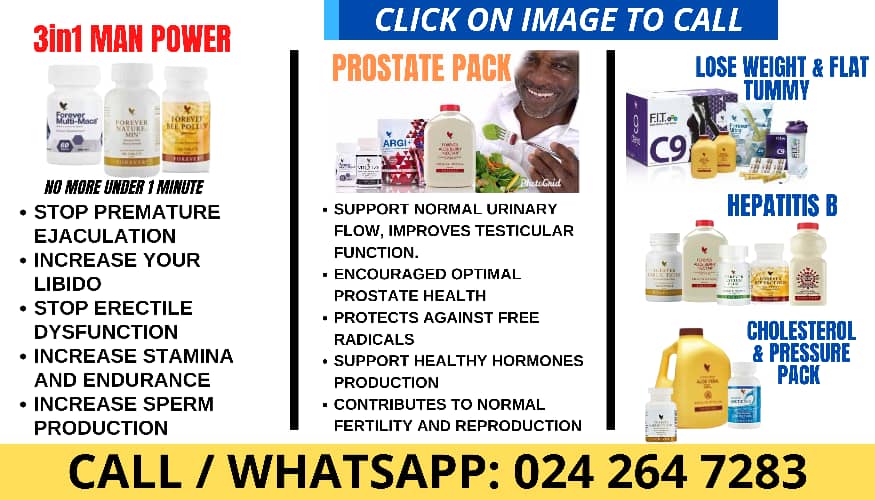 The Dormaa Circuit Court in the Bono Region has granted an GHC80,000 bail to a mason for allegedly defrauding some unsuspecting victims.
     The suspect, Enoch Owusu, 35 years, was able to persuade and collect huge sums of money from the victims, including teachers, traders, students and some unemployed people, under the pretext of getting them enlisted into security agencies.
     He pleaded not guilty to eight counts of defrauding by false pretence and would be in court on February 6, 2023.
     To meet his bail conditions, the suspect is expected to provide three sureties for justification.
     Police Inspector (P/Inspt.) Emmanuel Asare told the court presided over by Mr Samuel Djanie Kotey that the complainants were residents of Dormaa-Ahenkro and Goaso in the Ahafo Region.
     He explained that since 2019 the suspect, who is a resident of Dormaa-Ahenkro, had been convincing interested people to get them recruited into security agencies on protocol and successfully collected huge sums of money from the complainants.
    After collecting the money, the suspect, who was unable to help recruit any of the complainants, went into hiding, P/Insp. Asare stated, adding that the complainants reported the matter to the police where the suspect was arrested accordingly.