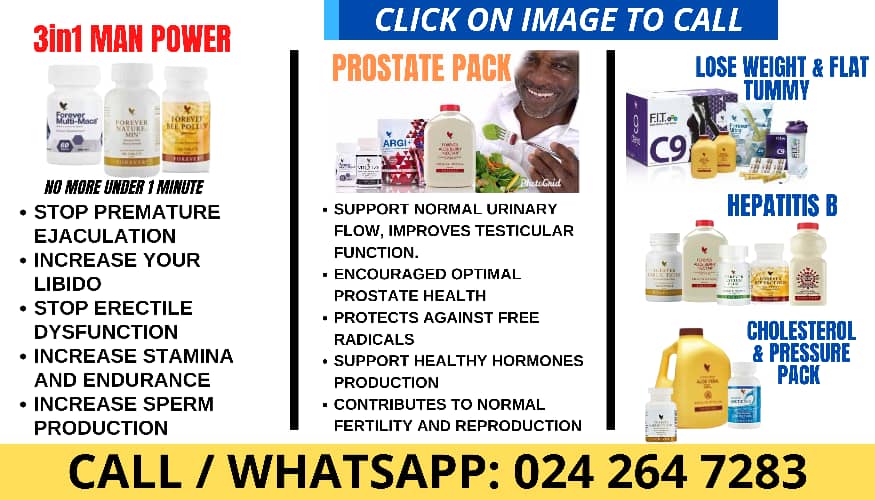 Dr Kwabena Duffuor, a former Minister of Finance and current flagbearer hopeful for the National Democratic Congress (NDC), has pledged to prioritise the development of sports in Ghana if elected as president in the 2024 general election.
Dr Duffuor has promised to build sports stadia in all regions of the country to improve the industry, which he believes has been neglected for too long.
He stressed the importance of investing in sports and believes that building modern sports facilities across the country would help to develop the sector.
"I will build stadia across all regions when voted as President," he toldAkoma FM
"There is a need to invest hugely in sports, especially infrastructure. When we went to Essipong, it was an eyesore to invest in a project like that and watch it spoil without proper care."
"So we have decided to build ultra-modern stadia across all regions in Ghana when voted as President and even extend it to the District level so we can develop talents rather than relying on foreign base players."
"So if we want to develop Ghana football, then we must invest hugely."
The former Minister is facing tough competition from other contenders, including former president John Dramani Mahama and former Kumasi Mayor Kojo Bonsu, in the internal party elections.
However, Dr Duffuor remains optimistic and has assured party members that he has the vision and experience to lead Ghana to greater heights.