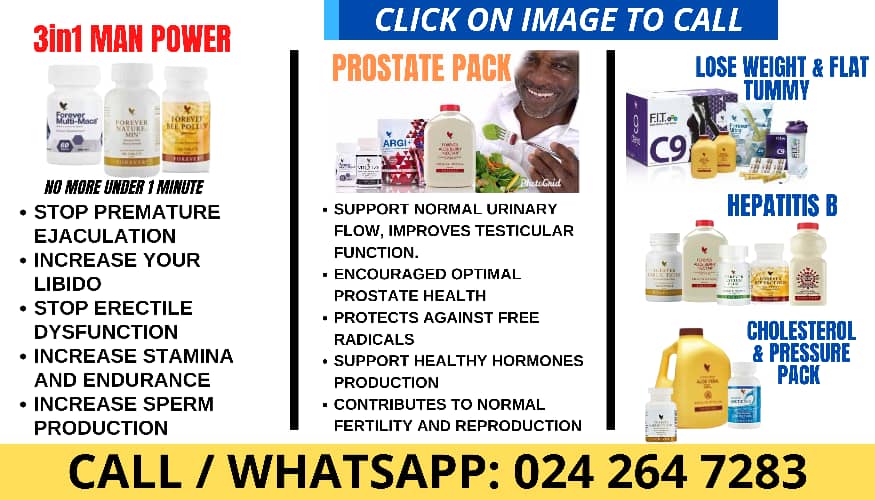 Dr Matthew Opoku Prempeh, Minister for Energy and MP for Manhyia South has been lauded by several Ghanaians for his ability to relate well with Christians and Muslims.
In a recent Street survey conducted by the media, Napo's level of religious tolerance was described as commendable, and as such must be emulated by all.
One Rev Akwesi Addai who identified him self as an associate pastor at the True Evangelical Church mentioned that, such an attitude engendered peace in the society, and expressed the hope that such leadership qualities were replicated in every facet of society where there was a Moslem and Christian relationship.
He added that, Hon Matthew Opoku Prempeh, has been an altar server since age 5 at the St Anne's Anglican Church in Kumasi and also a Trustee of Makers House Chapel Accra, pastored by Dr Boadi Nyamekye yet relates soo well with the Islamic community. He has donated serval items including tiles and moneys for the construction of several mosques and generally towards the development of the Muslim faith.
Also, Alhaji Osman Mumuni, an Islamic cleric and lecturer also spoke highly of Dr Mattew Opoku Prempeh. He posited that, Napo's religious tolerance attitude is important in fostering an inclusive society where people of different faiths coexist harmoniously. He reiterated that, Napo's approach to religious tolerance does not only encourage dialogue and understanding among diverse communities but also sets an example for others to follow.
By embracing religious diversity, Napo has contributed immensely to the creation of an environment where everyone feels respected and valued.