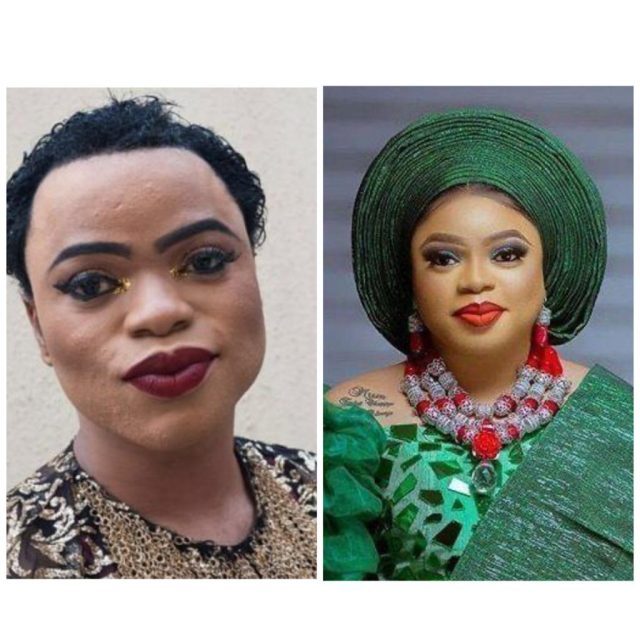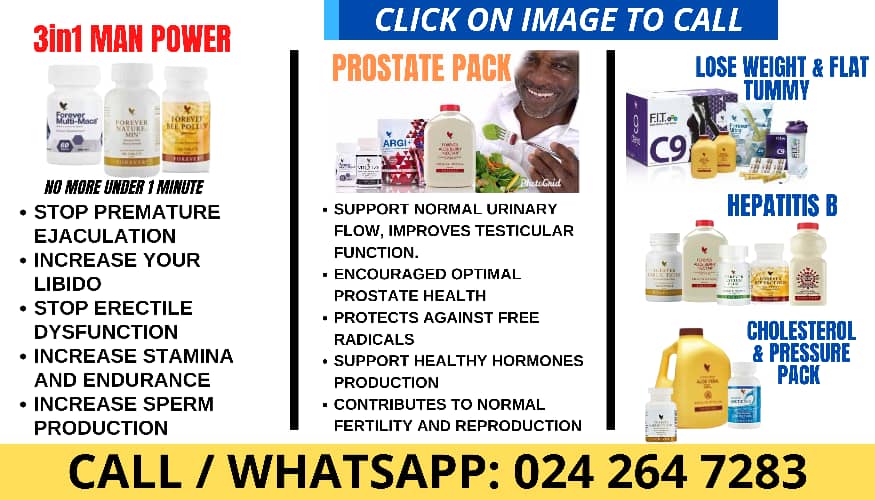 Controversial crossdresser Idris Okuneye, popularly known as Bobrisky, has expressed his desire to become a parent in the future.
Defying the doubters, he confidently states that he doesn't subscribe to those who claim he cannot experience motherhood.
Bobrisky openly shares his longing to hold his own child one day, expressing the hope that he can become a mother, much like cisgender females.
He chooses to disregard the naysayers who assert that he cannot conceive due to the absence of a womb.
Bobrisky expressed, "Every day, I wake up with the belief that I will one day become pregnant. I refuse to accept the claims that I lack a womb and cannot experience pregnancy.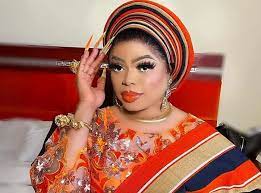 Miracles can happen because of the way my boyfriend and I are intimate; I could have had about 12 kids by now."