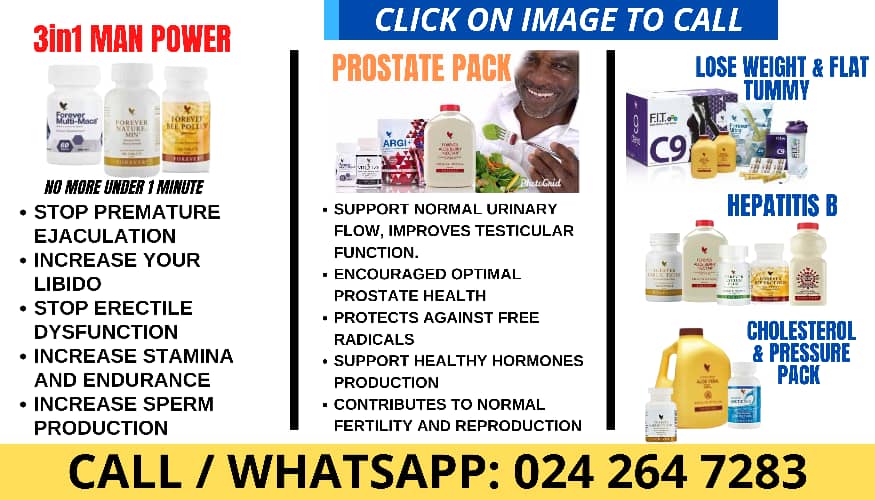 Drew Barrymore will no longer host the 74th U.S. National Book Awards following an announcement that she would continue production of her daytime talk show amid the WGA and SAG-AFTRA strikes.
The National Book Foundation rescinded their offer to Barrymore, 48, on Tuesday, one day after The Drew Barrymore Show began filming its fourth season.
"The National Book Awards is an evening dedicated to celebrating the power of literature, and the incomparable contributions of writers to our culture," the foundation wrote in a statement. "In light of the announcement that 'The Drew Barrymore Show' will resume production, the National Book Foundation has rescinded Ms. Barrymore's invitation to host the 74th National Book Awards Ceremony."
"Our commitment is to ensure that the focus of the Awards remains on celebrating writers and books, and we are grateful to Ms. Barrymore and her team for their understanding in this situation."
Barrymore has not commented publicly on her ousting as host.
High-ranking members of the National Book Foundation have previously applauded Barrymore for promoting and discussing books on her talk show.
Resuming production of 'The Drew Barrymore Show'
The Drew Barrymore Show began taping new episodes at the CBS Broadcast Center in New York City this week, despite little sign of resolution in the ongoing writers' strike.
As a result, episodes of the talk show filmed during the strike will not employ any writers who belong to the Writers Guild of America (WGA).
Barrymore earlier said that she personally owns the decision to resume production.
"We are in compliance with not discussing or promoting film and television that is struck of any kind," the 50 First Dates actor defended in a statement released Sunday.
The decision angered members and supporters of the WGA, several of whom protested outside the CBS Broadcast Center during Monday's filming. Numerous striking staff writers from The Drew Barrymore were in attendance and carried picket signs while they chanted, "We don't get it. Shut it down!"
"The only people I know for sure that are not going back are us three WGA writers. And the rest, I can't really speak for," Chelsea White, one of the show's writers, told NPR at the picket line. "I think first and foremost, this is obviously way bigger than just The Drew Barrymore Show and writers. We are out here standing with our union and feeling great and excited always to stand with our union."
Writers Guild of America, East said any writing currently being done on The Drew Barrymore Show is in violation of the WGA strike.
Since production of the talk show has continued anyway, many WGA members and supporters have questioned whether Barrymore is a "scab" or will employ "scab writers" in place of union members. (A scab is someone who crosses picket lines to work in place of a striking employee.)
"Sooo who is writing her opening monologue and literally everything else on this show when it starts up again next week? Scab writers?!" actor Felicia Day questioned. "Ughhhh gross Drew Barrymore. Gross."
It is not yet clear who will be writing on The Drew Barrymore Show during the strike. Most episodes typically employed at least three writers.
Barrymore's work as host of the talk show is not in violation of any strike rules. According to Variety, actors on CBS' The Drew Barrymore Show are covered by a different SAG-AFTRA contract than the one currently in dispute.
The National Book Awards ceremony will take place on Nov. 15 in New York City. Since 1950, the organization has given honours to writers of fiction, nonfiction, poetry, young people's literature and translated literature.
New episodes of The Drew Barrymore Show are expected to air starting Sept. 18.
The Drew Barrymore Show is not the only production making the choice to return despite ongoing strikes. Warner Bros. Television's The Jennifer Hudson Show and CBS's The Talk are also set to return to production in the coming weeks. These productions will also continue without employing WGA writers.
&copy 2023 Global News, a division of Corus Entertainment Inc.