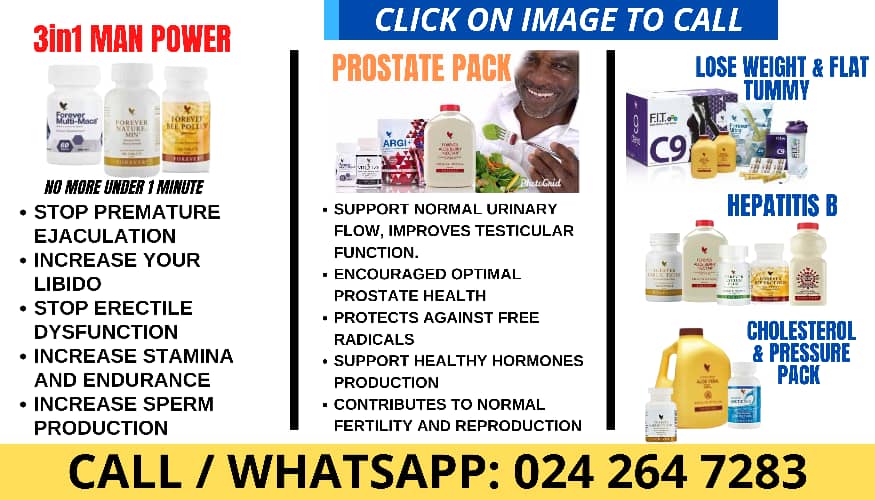 The Electricity Company of Ghana (ECG), is set to issue a timetable to guide consumers, as gas supply to some power plants will be impacted for the next two weeks due to the Atuabo Gas Processing Plant in the Western Region being shut down.
The routine shutdown, which commenced on March 25, is intended to ensure the dependability of the gas processing plant and transmission infrastructure.
As per a press release from the Ministry of Energy on March 29, the shutdown will impact gas supply to some power plants, which will ultimately lead to power outages for some consumers.
The ECG will shortly release a schedule to inform consumers about the disruptions.
The Ministry has promised that measures are in place to procure additional gas from Nigeria to deal with the impending adverse effects.
The additional supply from Nigeria will comprise Heavy Fuel Oil (HFO) and Light Crude Oil (LCO).
The Ministry of Energy's "Dum Siesie" programme, which promises to guarantee dependable power supply through robust maintenance activities, also aims to ensure that any adverse consequences of the shutdown are mitigated.
BELOW IS THE PRESS RELEASE 
CLICK HERE FOR MORE GENERAL STORIES