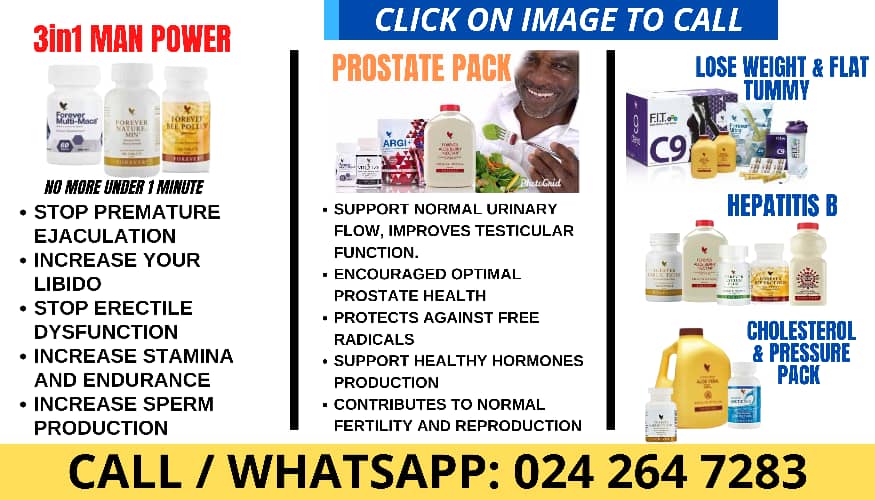 The Driver's and Vehicle Licensing Authority, DVLA, has commenced an exercise to phase out Polyvinyl Chloride, PVC Card Drivers' Licences.
The affected licence which was issued before September 2017, according to the Authority will be replaced with the smart card driver's licence.
In a statement, the DVLA asks all holders of the PVC card driver's licenses to submit them to its nearest offices for verification and replacement, at no cost to them.
The exercise it says will run from now to 31st March next year, after which all PVC card driver's license will be rendered invalid. The statement says holders of the PVC card driver's licenses who fail to replace their licenses within the specified period will have to reapply and undergo all required tests to obtain a new driver's license.
DVLA further reminds all holders of the smart card driver's license to have them renewed ahead of expiration dates.
Related