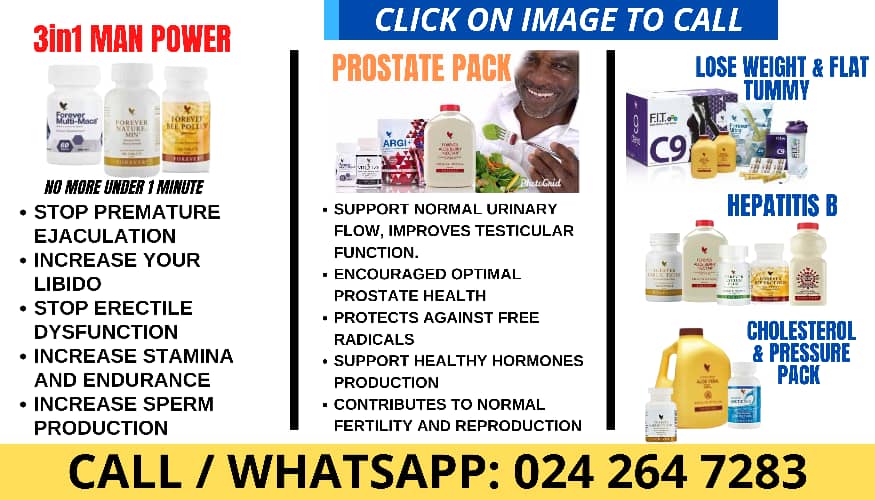 Gbane- Dilapidated school structure replaced with ultra modern school complex by Earl International Group Ghana Gold Limited
As part of its corporate Social responsibilities as a large scale mining company working in the Talensi District of the Upper East Region, Earl International Group Ghana Gold Limited has built and handed over an ultra modern school complex for the Gbane community basic school which was in a state described by engineers as a 'death trap' structure waiting to collapse any time soon.
Earl international group Ghana gold limited started large scale mining in Gbane about two years now after providing mining support services to two small scale mining companies for close to fourteen years.
During the time of providing support services to these small scale mining companies under a registered name Shaanxi mining company, has done a lot in the area of corporate social responsibility in the area of water, sanitation, education including scholarships, health, information computer technology, women empowerment, technical and vocational education, security and local government.
Commissioning the ultra modern Gbane community basic school complex, the junior high school students were accommodated in an uncompleted church building after learning under a time bomb mud school structure and have expressed their joy and satisfaction on the new school structure saying this will go a long way in improving on their academic performance in the upcoming basic education certificate examination in August this year.
" learning under the mud school structure was really affecting us and most of my colleagues often absent themselves from school due to fear of the mud structure collapsing on us. And even when we were relocated to the uncompleted church building, teaching and learning was not that effective due to heat and rain water entering the classroom. We are happy and grateful to Earl international group Ghana gold limited for saving us from dropping out from school", a student lamented.
A parent who was part of the commissioning of the new school complex said
" Am beginning to understand the importance and benefits of Earl international group Ghana gold limited's operation in our community because of what I have seen today. In fact until today, I was thinking this building is for their own use like offices not knowing is for our kids to have a sound study environment. Am short of words and what I can say is that we as community members will continue to cooperate well with the company so we can benefit more".
Before the school complex was officially commissioned, the general manager of Earl international group Ghana gold limited Zhang Shengdong who read the speech of the chief executive officer of the company, wei Xing expressed his appreciation to the overlord of Talensi Tongraan Kugbilsong Nalebgetang, the Gbane community, the Talensi district Assembly and the upper east regional coordinating council for their support and cooperation in making the company achieve its targets and responsibilities.
Mr. Zhang Shengdong outlined the importance of education to the company which is part of the companies core mandate in undertaking its mine operations and services in the Talensi district. For that reason, the construction of the school complex though is part of their corporate social responsibility, the company sees it as something bigger in its operational calendar due to the importance of child education and they are using this event to also celebrate children's day as is been celebrated in China.
The Upper East Regional minister, Stephen Yakubu was is the guest of honour commended Earl international group Ghana gold limited for undertaken such a noble mega structure in education and has advised pupils and teachers of the school to cultivate the habit of maintenance for the facilities in the school to last longer for generations yet unborn.
Representatives of the paramount chief of the Talensi traditional area Tongraan Kugbilsong Nalebgetang conveyed a royal message of hope and accomplishments in the lives and future of pupils and students of Gbane community basic school.
The Tongraan commended the mining company for employing large number of unemployed youth in the area but requested for more youth to be employed.
Speakers at the commissioning event included the Talensi district chief executive Thomas Doanab Wuni and the Talensi district director of education, Christiana Awine reiterated the need for the school complex to be maintained well for a brighter education in the area.
Earl international group Ghana gold limited prior to the construction of the school complex, has constructed and handed over units of nurses quarters to health workers in and around Gbane community who used to refused postings due to lack of accommodation while others travel from either Bolgatanga or Tongo to work in Gbane and its surroundings.
Gbane/ Mohammed Rabiu Tanko