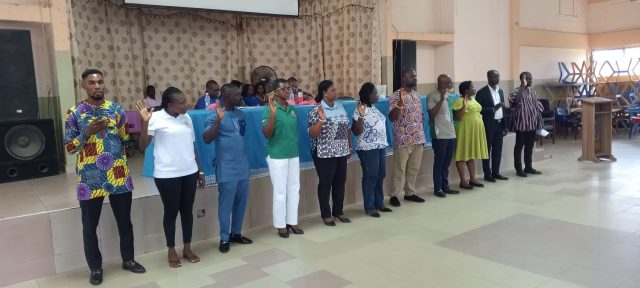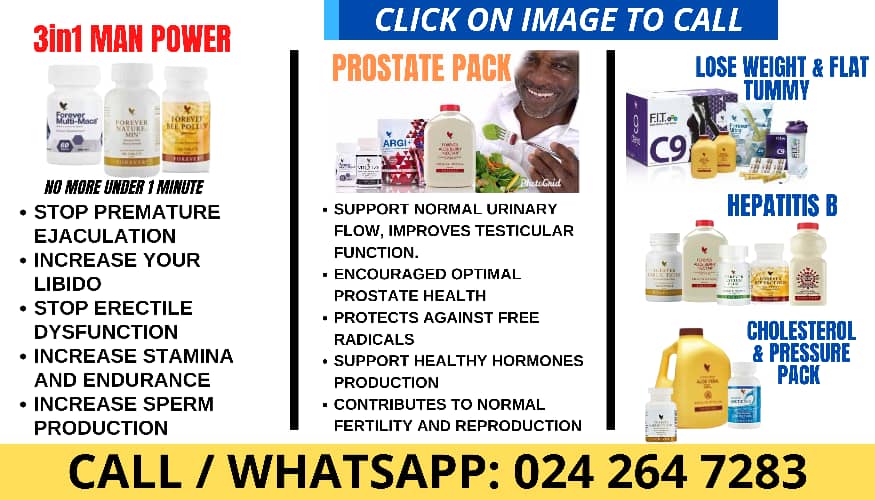 By Michael Kofi Kenetey 
The Eastern Regional Branch of the Public Services Workers' Union (PSWU) of the Trades Union Congress, TUC-Ghana, has elected new Regional Council Officers to lead the Union for the next four years during the 11th Eastern Regional Delegates Conference held at the Presbyterian Church of Ghana, Ascension Hall in Koforidua, the regional capital.
Before the election, the General Secretary of the TUC, Bernard Adjei, encouraged unionised members to remain united, committed and continue to support the leadership of the Union.
He debunked the perception that public sector workers are not productive and challenged successive governments to provide public sector workers with the necessary working materials and see how productive they can be.
The Acting National Vice Chairman of PSWU, Ernest Kwami Billy, encouraged the members to remain united since the strength of the union resides in unity. He noted that the key objective of the Union is to fight for the common goal of members.
The Acting Regional Chairman before the election was held, Evelyn Asante Obuobisa, noted that it is very important for the union to stand together in solidarity.
Apart from the Regional Chairperson and the Youth Committee Chairmanship positions, which were keenly contested, all the candidates for the other positions went unopposed.
For the Regional Chairmanship position, it was contested by the former Regional Youth Committee Chairman, Ebenezer Acheampong, who polled 113 votes as against 21 votes garnered by Francis Kwabena Adjatey in a total of one hundred and 34 votes cast.
Both the Regional Vice Chairperson-Woman, Evelyn Asante Obuobisa, and Regional Vice Chairperson, Suaki Abudu Issah, were elected unopposed.  Patrick Adjetey Adjei was elected unopposed as the Regional First Trustee, and the Regional Second Trustee went to Michael Amanor Ahuno.
For the Regional Women Committee Chairperson, Helina Osei-Poku was elected unopposed, the Women Committee Vice Chair went to Regina Quayson and the Women Committee Secretary, Rejoice Biscoff.  
The Regional Youth Committee Chairperson position, which was contested by four candidates, was won by Kingsford Akorful, with Felicia Andevi becoming the Regional Youth Committee Vice Chairperson and Johannes Koku Adjro becoming the Regional Youth Committee Secretary.
The eleven newly elected Regional Council Officers were sworn into Office by the Acting National Vice Chairman of PSWU, Ernest Kwami Billy.
In his acceptance remarks, the newly elected Eastern Regional Chairperson of the PSWU, Ebenezer Acheampong, appreciated the delegates for the confidence reposed in them and noted that they would work effectively and efficiently for the members interests.
Related