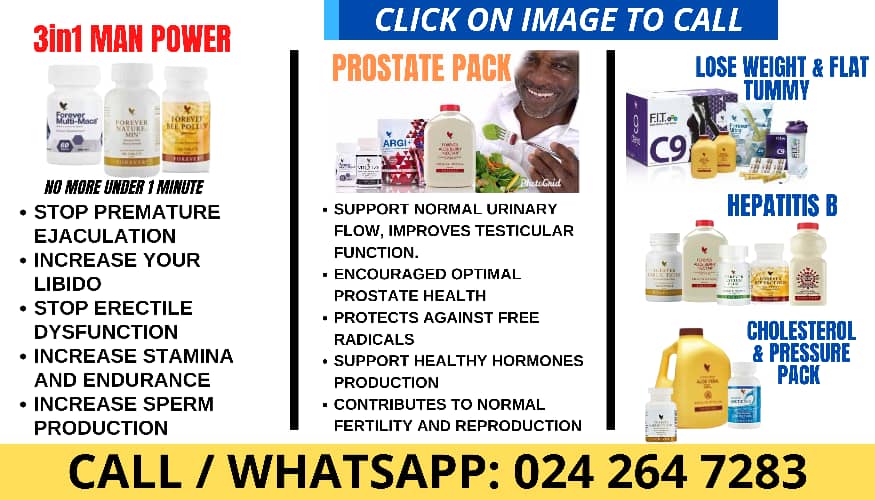 The Electoral Commission of Ghana has denied claims by Sammy Gyamfi, the National Communications Officer of the National Democratic Congress (NDC), that it is in bed with the New Patriotic Party (NPP) to commit an illegality.
The EC explained that the claims by the leading member of the NDC that it is, together with the NPP, attempting to smuggle in the name of someone in Assin North, is completely falsehood.
According to a statement by the EC, the claim is only a figment of the imagination of the NDC executive.
"The Electoral Commission's attention has been drawn to a misleading press statement attributed to the National Communications Officer of the NDC alleging collaboration between the NPP and the EC for the purpose of transferring the vote of one Charles Opoku to the Assin North Constituency to enable him contest the upcoming by-election in the said constituency.
"We wish to state that this is not true," the EC statement said.
It continues that it so far has no records of a request for a transfer as has been claimed by Sammy Gyamfi of the NDC.
The EC added that this claim is only intended to further cast a slur on the Commission.
"For the records, the EC has not received any such request from the NPP to transfer the votes of any person. This allegation is false and a figment of the author's imagination. As usual it is aimed at maligning the integrity of the Electoral Commission.
"Per Article 94 of the 1992 Constitution, a person does not need to be a registered voter in a particular constituency to enable him/ her contest election in that constituency," it added.
The statement also clarified what the constitution of Ghana states as requirements for eligible voters.
The EC stressed that it remains the "most transparent and accountable in its operations."
Source: ghanaweb.com
Disclaimer

:

Opinions expressed here are those of the writers and do not reflect those of Peacefmonline.com. Peacefmonline.com accepts no responsibility legal or otherwise for their accuracy of content. Please report any inappropriate content to us, and we will evaluate it as a matter of priority.
Featured Video