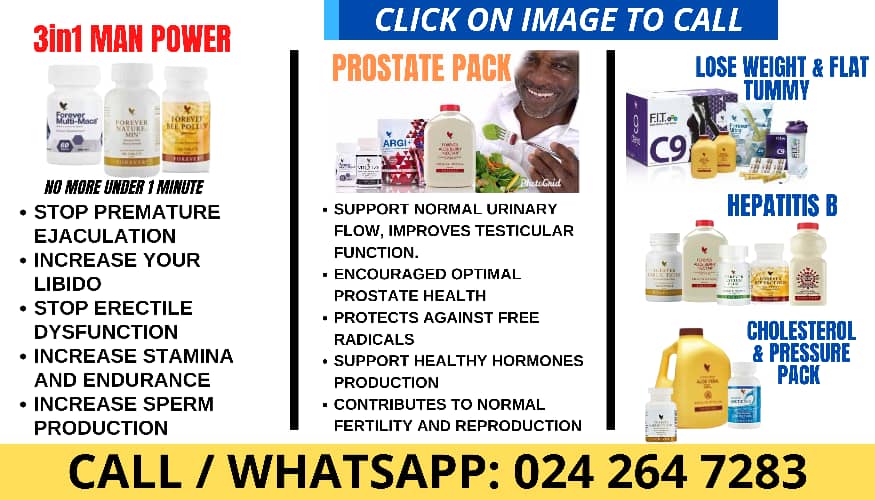 From the latter part of 2021 to 2022, Krobo district under Tema region of the Electricity Company of Ghana (ECG) stood out as a hot bed of threats, agitations, and disruptions amongst all the operational areas of the power distributor.  
This situation was a rippling effect of an impasse between some communities in the Krobo enclave and the utility provider which has dragged on for over five years.
A number of factors contributed to the impasse from rejection and refusing to pay bills to kicking against introduction of prepaid meters.
All these did not happen without demonstrations, loss of life, destruction of property, threats on the lives of ECG staff leading to relocation of the district office from Somanya to Juapong.   
In search of a congenial atmosphere in the area, Joy Business reported on a number of stakeholder engagements with both local and national approaches having taken place.
Further threats from some communities left ECG with no option but to resort to armed police protection and augment its field personnel involved in the prepaid meter processes with the 49 Field Engineers Regiment of the Ghana Army to provide technical assistance.
Actions and responses from all parties in the last few years have left many to ask if there would ever be harmony between parties.  
For the power distributor, this is achievable with a number of measures such as fun games including football, table tennis, draughts among others which took place over the weekend at Yilo Krobo Senior High School, (Yikrosec).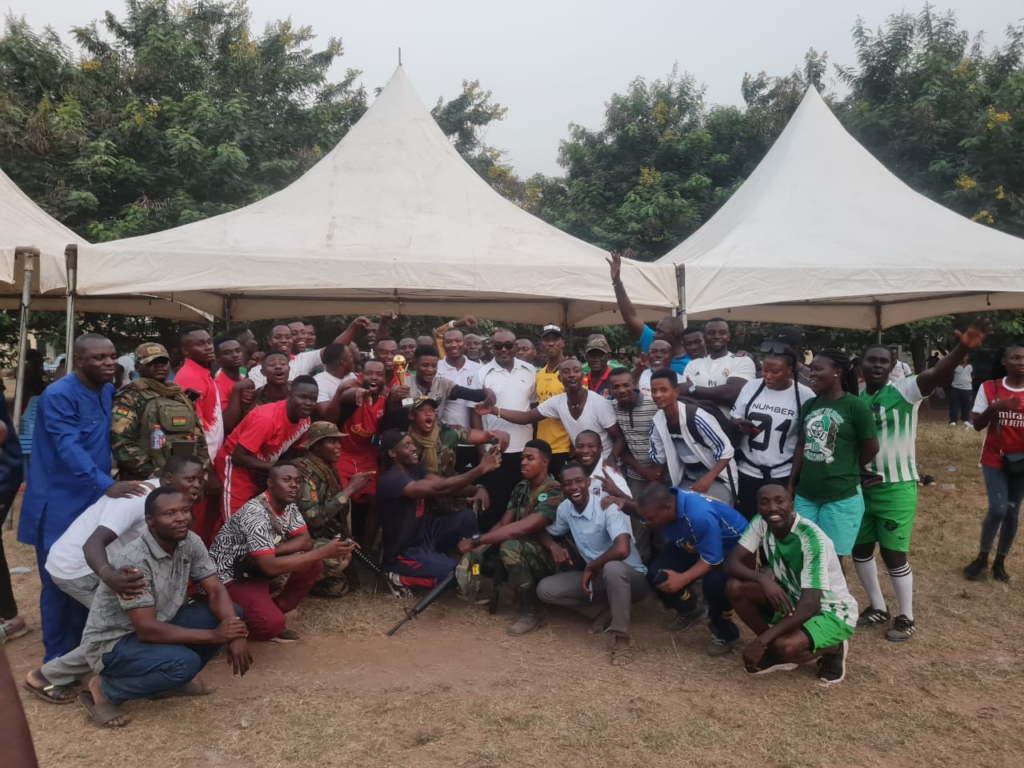 ECG/Military, Kpogunor, Kpong, Akro, Somanya Police and Yikrosec displayed innate talents in football.
The First match after the group stage fixtures was between Somanya Police and  ECG/Military with both teams seeking to secure a semi-final spot but the latter made it to the semis.  
The second semi-final game between Yikrosec and Kpong saw the Kpong team making it to the semis as well.
The fun, action-packed and pulsating final between ECG/Military and Kpong gave it all with ECG/Military carrying the day after a 5-3 penalty shootout.
Presenting the commemorative cup to the winning team, General Manager, ECG Tema Region, Ing. Emmanuel Akinie said the day was important in the co-existence of all stakeholders.
Acting District Manager, ECG Krobo District, Ing. Christopher Apawu; Public Relations Officer for Tema Region, ECG, Sakyiwaa Mensah were among other staff were in attendance.
DISCLAIMER: The Views, Comments, Opinions, Contributions and Statements made by Readers and Contributors on this platform do not necessarily represent the views or policy of Multimedia Group Limited.