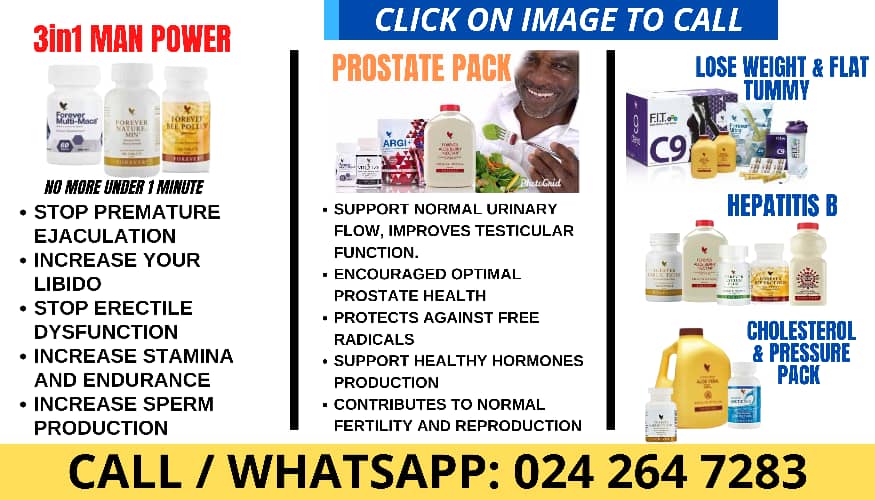 – Advertisement –
The police have released a statement to give detailed information about the death of Soldier, Imoro Sherrif who was killed in Ashaiman on March 4.
Earlier, rumours suggested that Imoro was killed because of a lady he was following but the police in their statement have revealed that wasn't the reason.
According to the police report, the case was a robbery and the suspects tried to rob him of his phone but the military man resisted which resulted in them stabbing him to death.
Also Read: Photo of the key suspects arrested over the murder of Imoro Sherrif surfaces
The statement reveals that so far, suspects who have been arrested in connection to the murder are identified as Safianu Musah alias Dayorgu, Ibrahim Abdul Rakib, Samuel Tetteh aka Wiper, Abubakar Sadick aka Birdman, Yussif Mohammed, Abdul Gafaru Abdul Karim.
Read the full police statement below:
Read More: Soldiers subjected us to further beatings at Burma Camp – Victim of Ashaiman military brutality