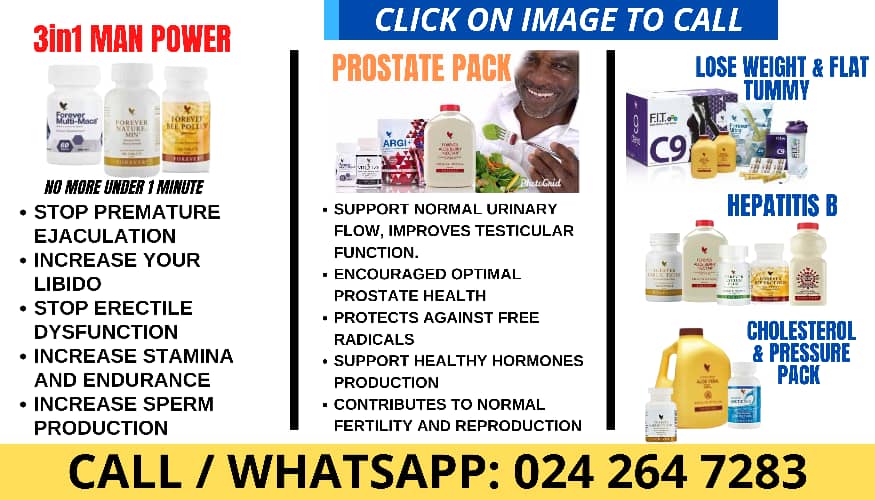 According to a recent report by the Economist Intelligence Unit (EIU) titled 'Africa Outlook 2024,' the opposition National Democratic Congress (NDC) led by former President John Dramani Mahama is likely to win the 2024 general elections in Ghana.
The report attributes this prediction to declining living standards, limited job opportunities, and poor public services.
The EIU report also highlights that a growing number of African countries will feel the financial squeeze created by excessive debt and a heavy debt-repayment burden in 2024.
This could lead to negative consequences on economic growth and stability in some countries.
The report emphasizes that Kenya's most significant financial event in 2024 would be the June 24th deadline to redeem a US$2bn Eurobond in a single bullet payment, on top of other debt-servicing commitments.
The report anticipates that Kenya and other heavily indebted countries will prioritize timely debt re-payment to avoid a default and consequent damages to their reputation.
Regarding Zambia, which has been in external debt distress since 2020, the report states that it secured a debt-restructuring deal with official creditors and private-sector creditors in October. It seems likely to secure a complete resolution with its external creditors by early 2024, over three years after first entering default.
The EIU report concludes that countries heavily indebted to China, including Ethiopia, Ghana, Malawi, Mozambique, Somalia, Sudan and Zimbabwe, may engage in debt restructuring negotiations if necessary. While negotiations take time, countries will be hesitant to move forward unless deemed necessary.
Overall, the report paints a bleak economic outlook for African countries in 2024 and predicts political instability in many regions.
For Ghana, it anticipates a transfer of power from the ruling New Patriotic Party to the opposition NDC in the upcoming elections.
However, it remains to be seen whether the report's predictions will translate into reality.
Source: dailyguidenetwork.com
Disclaimer

:

Opinions expressed here are those of the writers and do not reflect those of Peacefmonline.com. Peacefmonline.com accepts no responsibility legal or otherwise for their accuracy of content. Please report any inappropriate content to us, and we will evaluate it as a matter of priority.
Featured Video