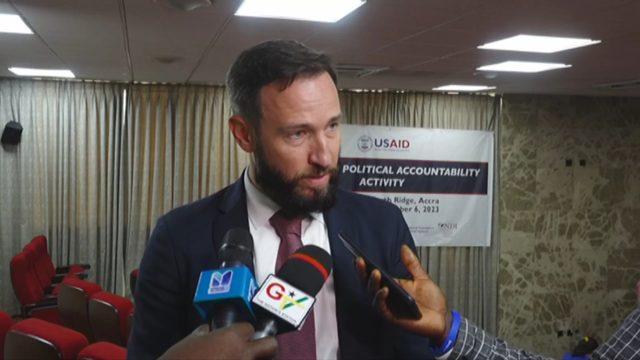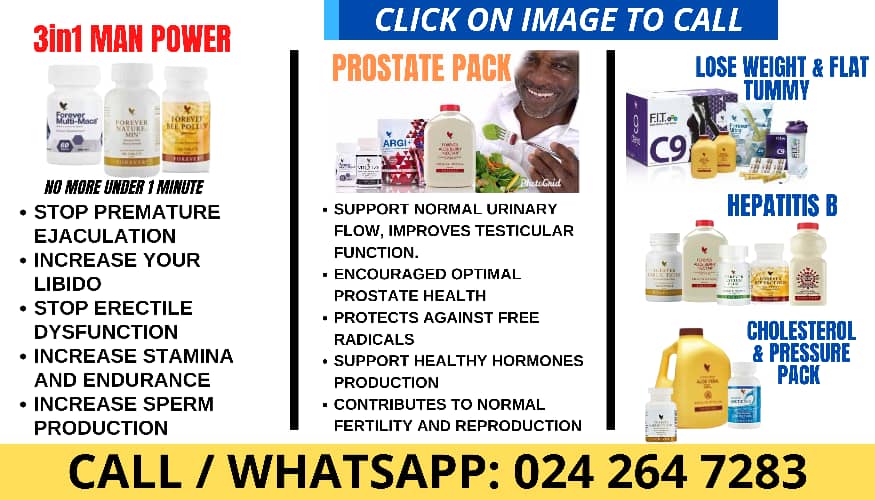 By Rebecca Ekpe
2024 presents another opportunity for Ghana to test its democratic credentials as the country prepares for the Presidential and Parliamentary elections, in what interest groups describe as a crucial election. Crucial because the Opposition National Democratic Congress, NDC would have waited for eight years, while the ruling New Patriotic Party would have also served its eight-year tenure, but has been touting the mantra, ''breaking the eight'', an indication that both sides are ready for battle.
During elections, and for that matter a competitive one as that, the stakes are high. Often tempers are high, creating a tense and often volatile atmosphere, sometimes resulting in snippets of violence.
How can election stakeholders in Ghana ensure that the discourse continues, how can the media for example create platforms to propel discussions and create options for exchange of ideas and seek accountability, given that Politics is about the context of ideas?
U.S. Support for Citizen-Driven Accountable Governance
Partners have described the support as timely and welcome.
The United States Government through the U.S. Agency for International Development (USAID) launched a new, four-year $6.4 million project to support government accountability in Ghana.
''The USAID Political Accountability Activity is being implemented by the Consortium for Elections and Political Process Strengthening (CEPPS), which includes the International Republican Institute (IRI), the National
Democratic Institute (NDI) and the International Federation for Electoral Systems (IFS)''.
The project will also address issues of electoral reforms, deepen political decentralization, promote inclusive governance, and support the development of peaceful norms as important factors to strengthen accountability in Ghana's political system.
Vice President for Programs, IRI Scott Mastic said, ''we recognize that the local elections later this year and general elections in 2024 represent a critical opportunity to build on democratic gains and reinforce Ghana's reputation in the region as a democratic leader, which is all the more important now in the face of recent political upheavals and growing regional instability''.
The Electoral Commission, The National Commission for Civic Education, the National Peace Council, and Civil Society Organizations among others admit that Ghana is faced with domestic and external threats at this time and needs to do more to safeguard its democracy.
Every support is indeed essential in this regard, and ''every Citizen has a role to play in Ghana's democracy'', posits NCCE's Chairperson, Kathlyn Addy.
Consolidating Ghana's democracy should therefore be the concern of all citizens, not only the funders or the major stakeholders.
Related