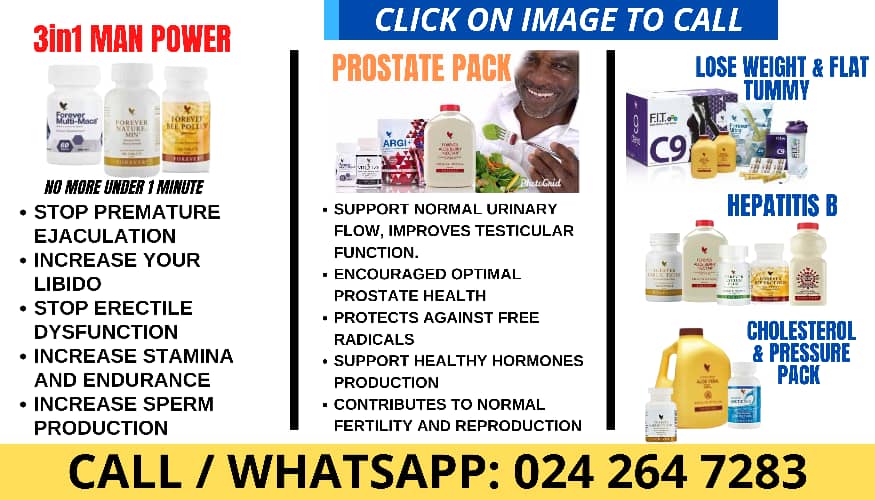 Cost of living and doing business could witness an appreciable hike due to a 29.96 percent and 8.3 percent upward adjustment in electricity and water respectively, effective February 1, 2023.
The new adjustments, announced as part of the Quarterly Tariff Review Mechanism and Guidelines, were occasioned by unfavourable macroeconomic factors such as inflation and currency depreciation and their concomitant effect on raw material imports, said the utilities regulator, Public Utilities Regulatory Commission (PURC).
In a communique signed by its Executive Secretary, Ishmael Ackah, PURC noted that factors -the cedi/US dollar exchange rate, inflation and the Weighted Average Cost of Gas (WACOG) – have left utility companies "significantly under-recovering", adding that failure to raise prices would impact supply and have a ripple-effect on the economy.
"The PURC is equally mindful of the current difficult economic circumstances, but notes that the potential for outages would be catastrophic for Ghana and have to be avoided. The PURC therefore sought to balance prevention of extended power outages and its deleterious implications on jobs and livelihoods with minimising the impact of rate increases on consumers," it noted.
PURC indicated that it considered a rate of GH¢10.5421/US$; inflation at 42.63 percent and WACOG of GH¢64.25/MMBtu for its first quarter pricing.
This is against GH¢7.5165/US$; inflation of 10.06 percent and a WACoG of GH¢44.3924 applied in September 2022.
Breakdown
A perusal of the newly approved rates shows that lifeline consumers (0 – 30kWh) will pay GHp54.46/kWh, up from 41.90kWh in the final quarter of last year; other residential (0 – 300kWh) category of consumers will pay GHp115.72/kWH, against GHp89.04/kWH.
Also, non-residential, SMEs (0 – 300kWh) will pay GHp108.8/kWH versus the GHp83.78/kWh paid from September 2022.
On the water front, adjustments apply across the board for all consumer groups. The Commission indicated that it had approved varying water rate adjustments, including reductions for some selected industrial and commerical consumers, as part of the ongoing restructuring of the current water rate regime.
Last year, due to rising cost of inputs, utility service providers including Electricity Company of Ghana (ECG) and the Northern Electricity Distribution Company Limited (NEDCo) proposed an increase in end-user electricity tariff of 148 percent and 113 percent respectively.
Similarly, Ghana Water Company Limited (GWCL) demanded an over 300 percent increase in end-user tariffs, while Volta River Authority (VRA) and Ghana Grid Company Limited (GRIDCo) sought upwards adjustments of 37 percent and 48 percent, respectively.
Consequently, PURC introduced the Quarterly Tariff Review Mechanism and Guidelines to bridge the gap between suppliers' demands, rising costs and consumers' ability to pay.