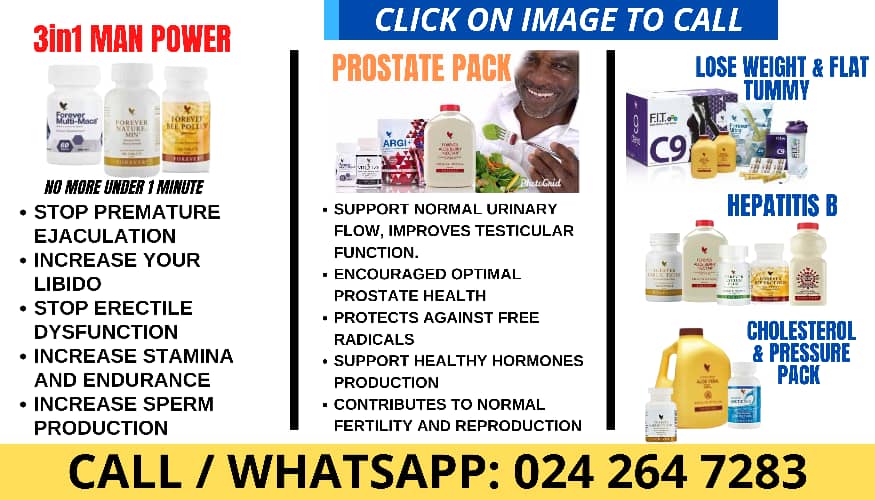 India's government has told a court that Elon Musk's X is a "habitual non-compliant platform" and for years has not followed many orders to remove content, undermining the government's role, according to a legal filing reviewed by Reuters.
The remarks were contained in an August 24 non-public filing by India's IT ministry to the high court in the southern state of Karnataka, which is set to hear a challenge brought by the social media platform over a government fine in coming days.
X and India's IT ministry did not respond to Reuters' request for comment.
Formerly known as Twitter, X has an ongoing legal tussle with Prime Minister Narendra Modi's administration over what New Delhi alleges is non-compliance with content removal orders.
In June, Karnataka's High Court fined the platform 5 million rupees ($60,291) and said it had not complied with many blocking orders without any plausible explanation.
Twitter challenged that ruling to a higher bench in the court and argued New Delhi could be emboldened to block more content and broaden the scope of censorship.
Separately, it has sought the court's intervention to block the fine. In its 28-page filing, the IT ministry said X's plea should be thrown out, arguing the company had undermined "the role of the government in a democratic setup" and in the past unblocked some accounts – which the government ordered to be blocked – without its knowledge.
X's "compliance rates with government requests have been significantly low," the ministry's filing stated. "It is the duty of the government to ensure that platforms are doing business in a legally compliant manner."
India and X have had strained relations for years. The tussle dates back to 2021 when the social media platform declined to block certain accounts New Delhi ordered to be taken down, related to farmer protests against the Indian government's policies.
Indian authorities have also asked the company to take down content, including accounts deemed supportive of an independent Sikh state, posts alleged to have spread misinformation about protests by farmers, and tweets critical of the government's handling of the COVID-19 pandemic.
The June ruling against Twitter followed a lawsuit filed by the company in 2022, before the social media platform was owned by Musk, challenging many of India's content removal orders.
Under Musk's ownership, X has been pursuing a legal challenge to that ruling since August.
In the latest court filing, India's government argues X is "advocating a dangerous trend" by seeking to judge the merits of government orders and that, if allowed, would make all platforms the "final arbitrator of lawful orders".
The ongoing lawsuits come when Musk's Tesla is discussing a plan to set up a factory in India to make electric vehicles. 
© Thomson Reuters 2023   
---
Affiliate links may be automatically generated – see our ethics statement for details.