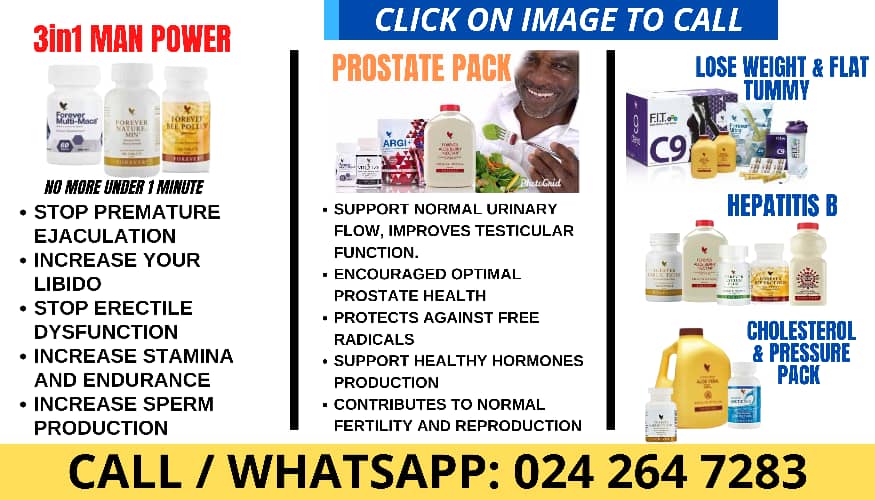 It wouldn't be Halloween if there weren't regrettable celebrity costume missteps, and Emily Hampshire of Schitt's Creek fame is currently regretting one. The actress, 42, dressed as Johnny Depp while a friend went as a distressed Amber Heard. Both appeared to be wearing court-ready attire. The duo seemingly poked fun at the public spectacle of the former couple's 2022 defamation trial, complete with a stuffed toy of poop (a reference to the accusation that Amber left feces in a bed during the relationship — a claim refuted by a UK judge who said in 2020 that Amber was "unlikely" to have done it) and hand drawn facial hair on Emily. After intense backlash from fans stating it was in bad taste, the actress pulled the photo and issued an apology via Instagram.
"I want to address what is one of the most thoughtless, insensitive, and ignorant things I've ever done," she wrote. "For Halloween, I stupidly thought it would be funny to dress as Johnny Depp and Amber Heard. I am deeply sorry and ashamed for putting something that awful out in the universe. Domestic abuse is never, ever funny. These are real issues with real people and I REALLY regret my actions. In the future, I will do better. I'm so sorry," she concluded the penitent post.
The Pirates of the Caribbean star sued his ex-wife for defamation in a notoriously public trial last year, with both ultimately being found liable of defaming one another. Johnny's judgement, however, was millions more than Amber's. It's worth noting that prior to the 2022 defamation trial, Depp lost his 2020 libel suit in the UK against the Sun for calling him an alleged "wife beater" in headlines.
At the time, a judge ruled that the notorious feces in the bed story simply wasn't how Depp's team had portrayed it. "For what it is worth, I consider that it is unlikely that Ms. Heard or one of her friends was responsible," Judge Andrew Nicol determined. He also pointed out that the actor left the following day, and therefore "it was Ms. Heard who was likely to suffer from the feces on the bed, not him. Furthermore, he determined, it would have been "a singularly ineffective means for Ms. Heard or one of her friends to 'get back' at Mr. Depp." Amber herself has also denied she had any part in the bizarre story.
Amber has gone on to headline In The Fire, while Johnny went on to appear in Jeanne Du Barry. The Aquaman star was recently seen enjoying time with her daughter, Oonagh Paige, in Madrid. "She's living her best life in Spain with her daughter and just finding happiness in that way," In the Fire director Conor Allyn told People for an October interview.