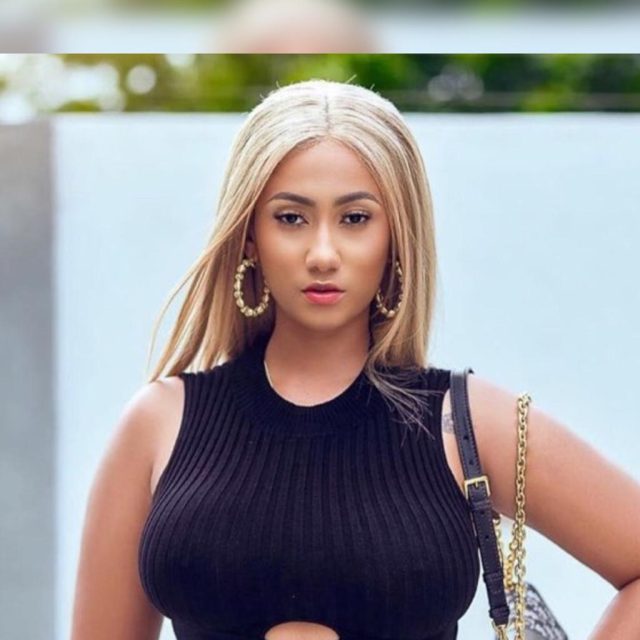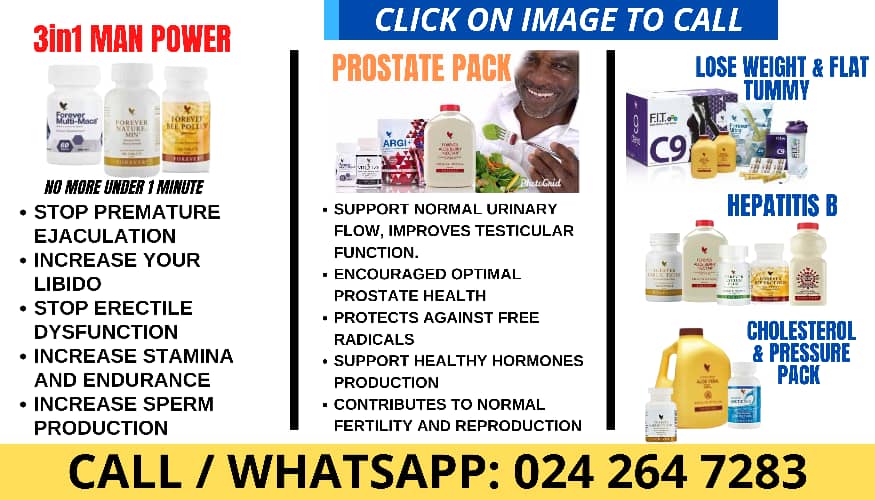 Ghanaian socialite Hajia4Reall has hinted that she will soon break her silence on her ongoing fraud case in the United States.
In a series of cryptic messages posted on Snapchat, Hajia4Reall said that she would "start talking very soon" and that "enough is enough." It is not clear who Hajia4Reall was addressing in her messages or what she was referring to.
Many people believe that she is planning to speak out about her alleged involvement in a $2 million romance scam.
Hajia4Reall, whose real name is Mona Faiz Montrage, was arrested in the United Kingdom in November 2022 and extradited to the United States in May 2023.
She is accused of using fake online profiles to pose as a wealthy woman and swindle money from older, single Americans.Hajia4Reall has denied the charges against her. She is scheduled to appear in court again on September 23, 2023.
The socialite's cryptic messages have sparked speculation about what she plans to say. Some people believe that she is planning to confess to her crimes, while others believe that she is planning to clear her name.
Only time will tell what Hajia4Reall has to say. But her messages have certainly raised the stakes in her case.
In addition to the cryptic messages, Hajia4Reall has also made a few public appearances in recent weeks. She attended a court hearing in June and she also celebrated her birthday in July.
These appearances suggest that Hajia4Reall is not backing down and that she is prepared to fight the charges against her.
The next hearing in Hajia4Reall's case is scheduled for September 23, 2023. It remains to be seen what she will say then, but her cryptic messages have certainly made the case more intriguing.