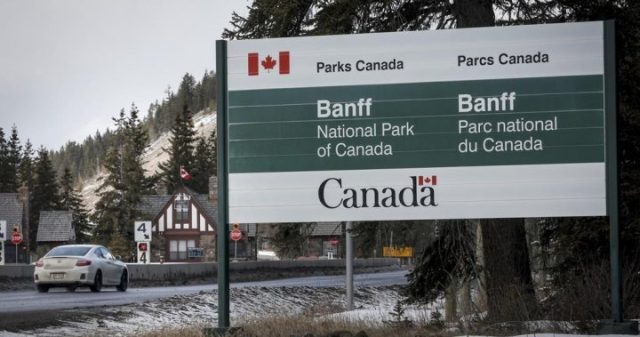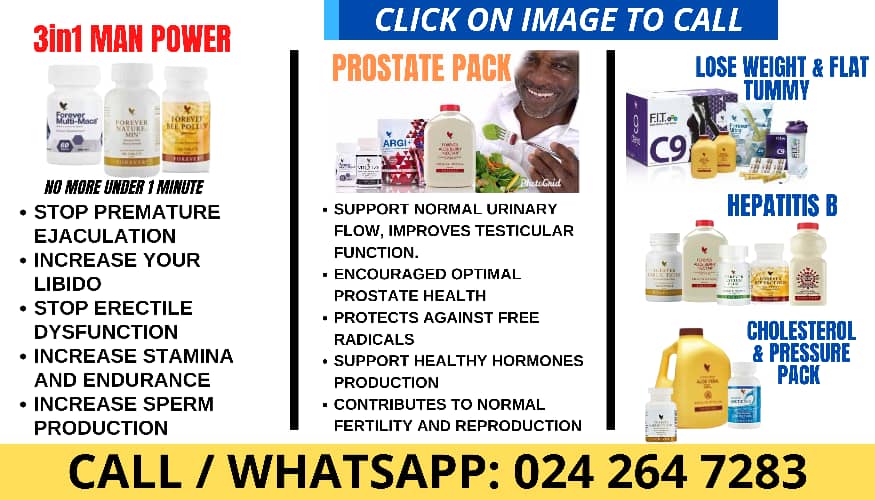 The Alberta government has dismissed the entire board of the Banff Centre for Arts and Creativity and replaced it with a temporary administrator.
The centre in the mountain town of Banff, west of Calgary, develops and promotes creative work in the arts, sciences, business and the environment.
The government said in a news release late Thursday that it's supporting the centre as it focuses on its mandate while "strengthening its future competitiveness and sustainability."
Minister of Advanced Education Rajan Sawhney said the government appreciated the service of the former board members, including the chair, government appointees and board of governor appointees.
"They have given their time and attention to furthering this important institution, and their collective contributions have positively positioned the Banff Centre for future success," she said in a statement.
"This change offers an opportunity to focus on a refreshed future for the Banff Centre."
The province said the temporary administrator, Paul Baay, will review the internal processes and policies at the Banff Centre over the next six to nine months, and take on the responsibilities of the board of governors until a new chair and board can be appointed.
Sawhney said he has a wide range of relevant experience that will make him an effective administrator.
"I am confident in his ability to fulfil his role in place of the board of governors of the Banff Centre until a new chair and board are appointed," she said.
Baay, who's president and chief executive officer of Touchstone Exploration Inc., worked for various oil and gas companies in the past 25 years.
He's also the current chairman of the Alberta Foundation for the Arts, and served on the board of the National Gallery of Canada for more than 14 years.
In May, the Alberta Securities Commission said in a new release that it had concluded a settlement agreement with Baay after he admitted to tipping, which means he revealed non-public information about his company to another person before general disclosure to the capital markets.
Baay paid $40,000 to the commission and committed to training in best practices for public company governance and disclosure.
&copy 2023 The Canadian Press