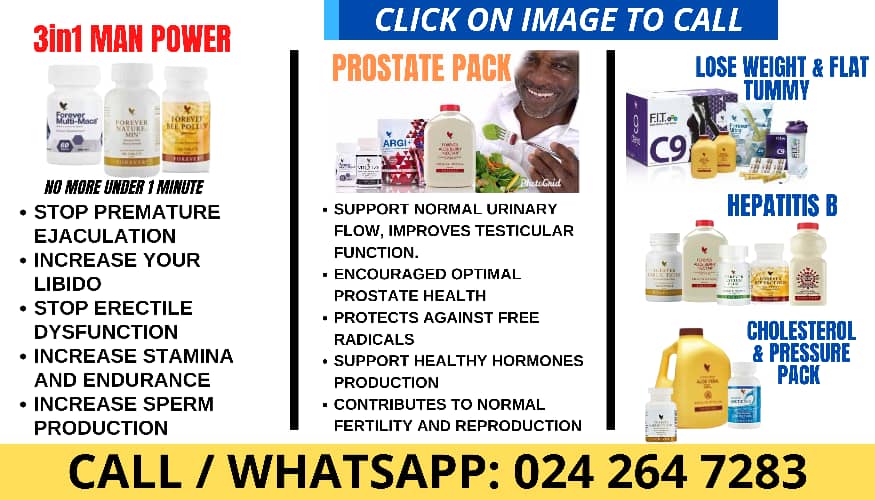 The Ghana Journalists Association has announced the opening of entries for the 2022/2023 Sanlam Group Awards for Excellence in Financial Journalism for its members and media practitioners in general.
A statement copied to the Ghana News Agency said the awards is opened to African journalists based and working with media houses in Africa and covers works in financial journalism done across print, radio, television and online media platforms.
The GJA encouraged all members and media practitioners to participate in the competition
Categories for the awards include: business and companies, economy, financial markets, consumer financial education, the African growth story, Broadcast: Radio/ Audio/ Podcasting (in business reporting) and Broadcast: (Television/ Video (in business reporting).
It said a new category in Environment and Social Governance with two sub themes on Business and Environment and Business and Society had been introduced.
Stories entered for the awards must have been published between January 1, 2022 and December 31, 2022 and must be submitted on the following web page: https://bit.ly/3PsJ8iR
Entries for the awards, which comes with a cash prize and other benefits, would close on February 28, 2023.
Interested members are requested to visit : https://www.sanlam.co.za/sponsorships/media/financialjournalism/categories/Pages/default.aspx#CategoryAwards for further information about the award categories.