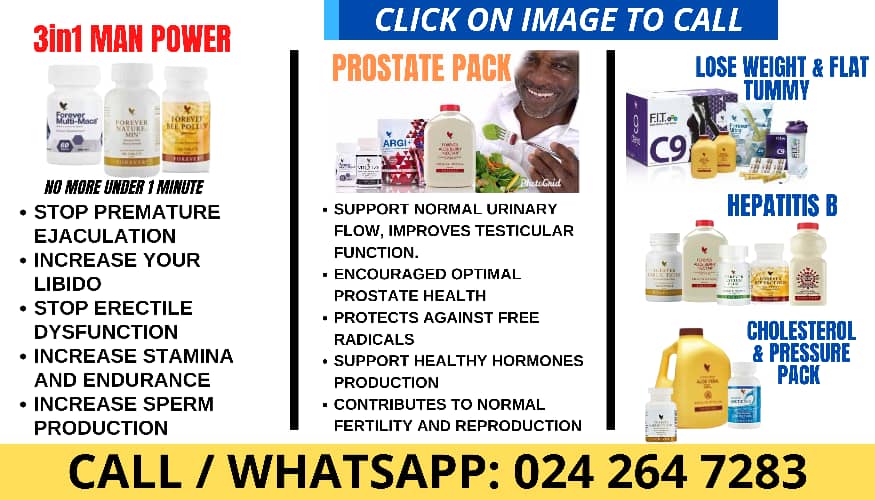 The European Union (EU), Ministry of Roads and Highways and other relevant stakeholders have held a sensitisation workshop for transport operators – truck drivers – on road transport and transit facilitation issues, so as to improve the sustainability of national and regional road networks.
Authorities from the Ghana Police Service, Customs Division of the Ghana Revenue Authority (GRA), Ghana Highways Authority and Ministry of Roads and Highways (MRH) took turns to educate drivers on the need to follow instructions in the upgraded 'Truck Drivers Guide' and relevant laws which guide the activities of drivers on roads.
In an open remark, Chief Engineer at the Policy and Planning Division of the MRH, Ing. Efua Effah, explained that the rationale for the workshop is to improve sustainability and security for the regional road transport system.
She then commended the EU for its support and emphasised the importance of this project to the transport sector.
"The project's intervention has helped the country build capacity in using efficient tools in the identification and prioritisation of key road infrastructure for maintenance investment. As Ghana commits to deepening its role in regional transit and integration, road transport will continue to play a major role; as such, the Driver's Guide aids in the safe and efficient use of road corridors and is an essential resource," Ms. Effah said.
"The transport sector is critical in Ghana's quest to transform its economy and become a regional trade hub. It is also essential in supporting Ghanaians' access to basic services and employment opportunities," said EU Head of Cooperation, Massimo Mina.
"Stronger investment in road maintenance and road safety, as well as measures to reduce the cost of transport, are needed to reach these ambitions. That is why we have worked closely with the Ministry of Roads and Highways and the Ministry of Transport to achieve these positive results," he added.
The Ghana National Road Transport and Transit Facilitation Committee (NFC) was inaugurated in 2006 and its objective is to ensure the smooth-flow of interstate Road Transport within the Corridors of Ghana – specifically to support the removal of road obstacles along road transit corridors. The NFC is a 22-member committee made up of Private and Public institutions within Ghana.
About the European Union in Ghana
The European Union consists of 27 member-states with a population of around 500 million, and is the largest trading bloc in the world. The European Union's Delegation to Ghana has the status of a diplomatic mission and officially represents the European Union in Ghana. The Delegation's mandate is to actively promote values and policies of the European Union in an open and equal partnership with the government and people of Ghana, and to deepen the political dialogue on all issues of mutual interest. The European Union supports Ghana in many sectors, among them the transport sector, with a total amount of about €2.5million.