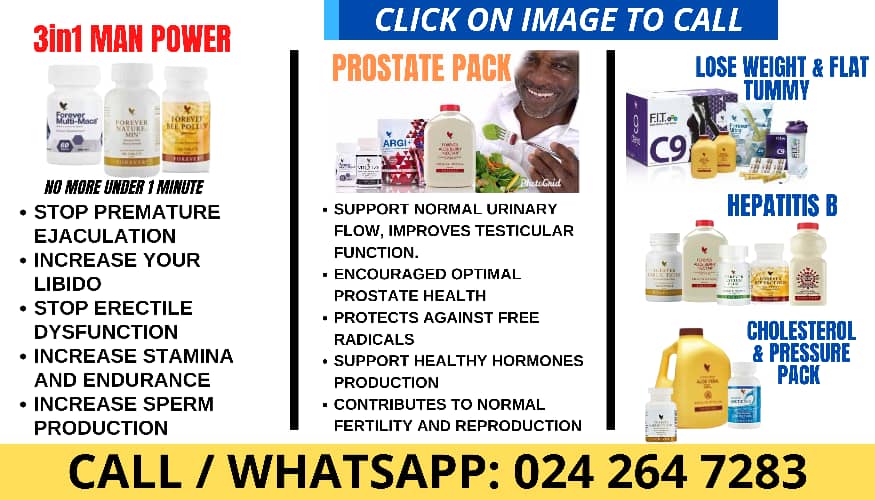 Former Member of Parliament for the Buem Constituency in the Oti Region, Daniel Kwasi Ashiamah, has defended former President John Dramani Mahama's recent comments regarding judicial appointments.
Mahama has stated that if he wins the 2024 elections, he would ensure political parity in judicial appointments tasking National Democratic Congress (NDC) lawyers to accept roles on the bar as a means to counter what he described as biased appointments by President Nana Addo Dankwa Akufo-Addo.
Speaking in an interview on TV XYZ on September 5, 2023, he argued that critics of Mahama's position are hypocrites, stressing that he firmly supports Mahama's stance on the need for more Supreme Court judges with pro-NDC leanings.
"As the former president said, NDC lawyers should prepare…Is it Nana Addo who is supposed to make an appointment for him or what? We will appoint more."
He went on to express concern about the perceived bias in judicial appointments, suggesting that it has led to a decline in respect for the judiciary among the younger generation.
"Today, with all due respect to the judiciary, they have stooped so low, and children don't even respect them anymore, because how can we have a court where, when they are deciding on issues, the results turn out to be about 9-0 or 7-0?
"Those that are arguing that Mahama did not speak well are hypocrites. What did they say at that time?" Ashiamah questioned.
He continued, "Today, now that they have packed the court, there is no respect for the judiciary. So what Mahama said is true, and we must go by it. I expect him to say more, not because I am an NDC person, but because of our laws."
John Dramani Mahama called for a balancing out of Ghana's bench which he says is currently packed with persons who are sympathetic to the ruling NPP.
Source: Ghanaweb.com
Disclaimer

:

Opinions expressed here are those of the writers and do not reflect those of Peacefmonline.com. Peacefmonline.com accepts no responsibility legal or otherwise for their accuracy of content. Please report any inappropriate content to us, and we will evaluate it as a matter of priority.
Featured Video