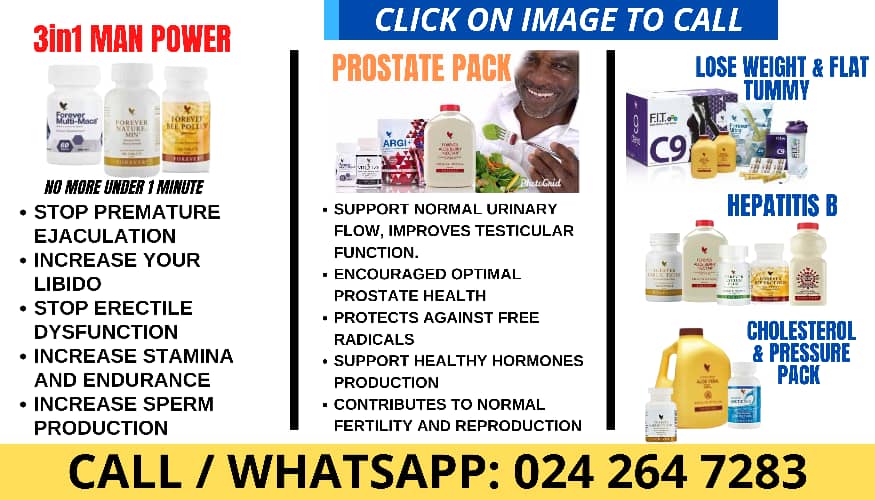 Chrissy Metz and Bradley Collins' working partnership isn't going anywhere. The singer and author recently revealed that she and Bradley had broken up after more than three years together. Chrissy spoke exclusively with HollywoodLife about navigating this post-breakup chapter of her life.
"The beautiful thing is that we're friends, and we're still working together," the 43-year-old said. "I think when you love somebody, you don't stop loving. You might love them in a different capacity and in a different way. We love each other so much that we're like, oh, we're going to continue to be friends. That feels very mature, and I'm just grateful because people have gone through terrible breakups and it's tumultuous, and I never wanted it to be that way."
She continued, "I think it's so important to not only talk about how important it is to speak up for what you need in a relationship — both parties — but also know that that is what you're supposed to do. It's, like, necessary. It's bittersweet because I love him. It wasn't like either one of us were terrible humans."
Chrissy and Bradley co-wrote their children's book When I Talk to God, I Talk About You. Their latest co-writing project is the children's album Prayed for This Day. They're currently working on their second children's book together.
"That's just a testament to our connection, and that's what's really important," Chrissy explained. "I've had so many friends growing up where their parents are divorced, but they spend holidays together or bring their new spouses over. People can coexist."
On October 6, Chrissy and Bradley released a joint statement about their split. "After three and a half years together, we've decided to end our romantic relationship amicably. While we continue to love each other very much, we believe this is the best path for us both. We still have books to write, songs to sing, and a special friendship to keep us in each other's lives forever," the former couple stated.
The This Is Us alum revealed in our exclusive interview that she and Bradley hadn't initially planned on making a children's album connected to their children's book. However, they soon felt inspired to begin writing songs. "It felt like this was so much bigger than us, and I think that's what beautiful art really is," Chrissy noted.