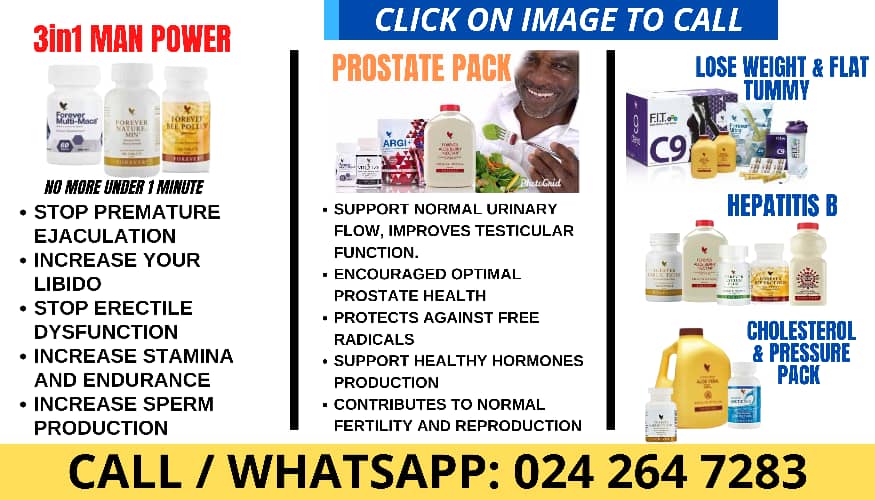 Faith Nketsi's story of dumping his husband Nzuzo Njilo for going broke is making major waves in South Africa and dominating the conversation.
The South African model and media personality had just vacated her married just roughly a year after the two walked down the aisle.
Although their marriage has been bereft of misunderstandings, it has come to the fore that she left because her husband's finances have taken a hit.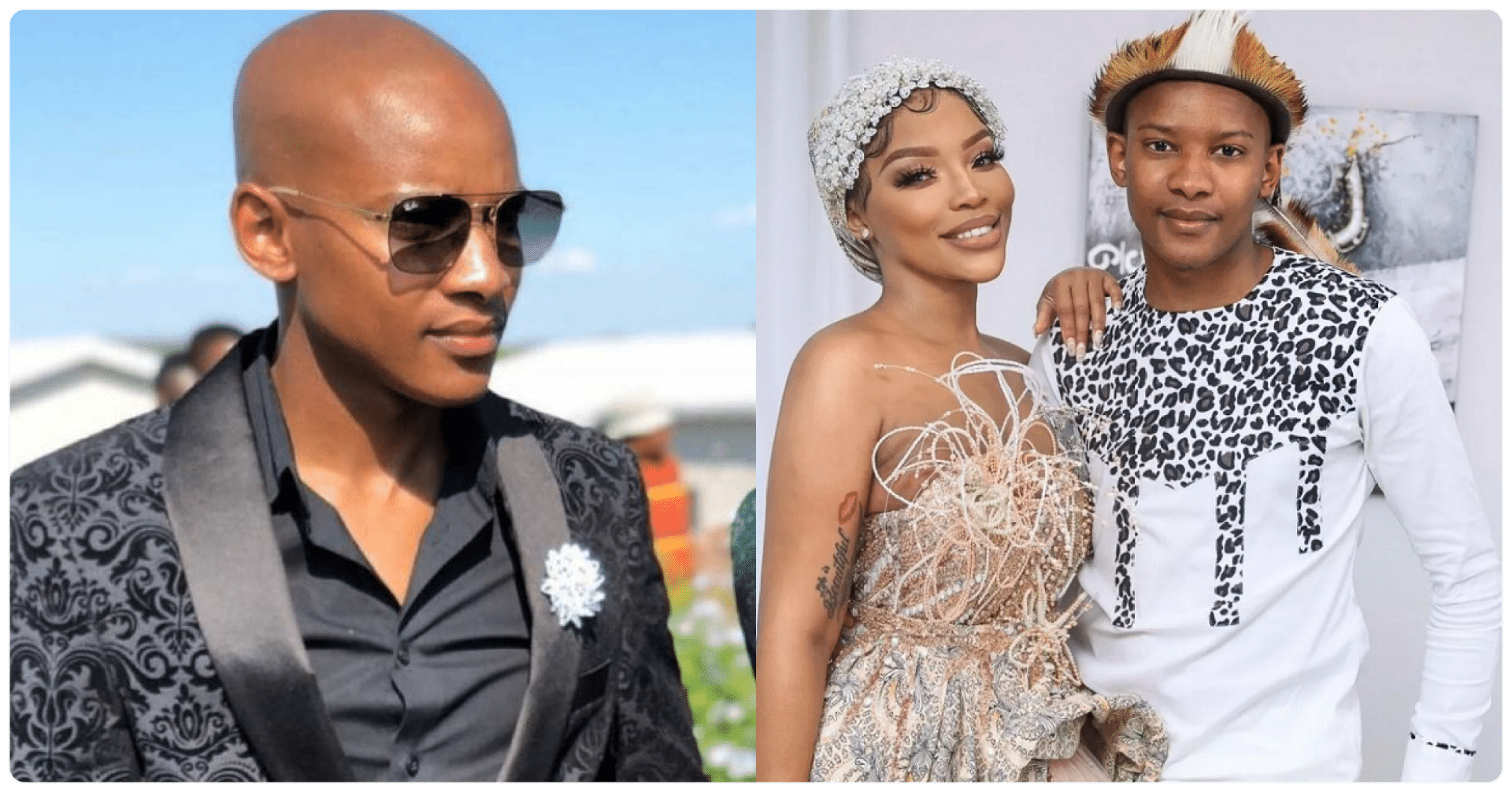 Also, it was discovered that the mother of one had resumed club hosting, which she had abandoned after getting married the previous year, according to individuals close to the socialite who told the journal.
The source stated:
"She moved out about three weeks ago. She left Njilo and has gone back to hosting in clubs again with her friend Kim Kholiwe and making money. Just a few days ago, she was hosting at Booth Night Club, and she has put herself out there once again for the work that she used to do before she got married.
"Faith has lost a lot since she married Njilo. She, like all of us, was under the impression that Njilo was monied, but he is not. She lost her Jeep, which they had to sell after sorting out another debt and then her furniture was taken by the court last year to pay the debt involving those other two guys.
"It is a lot in a very short space of time. Faith loves the soft life, so she went back to doing what she loves the most, which is club hosting."
It has emerged that Faith Nketis used to be a Nigerian singer, Davido's girlfriend.