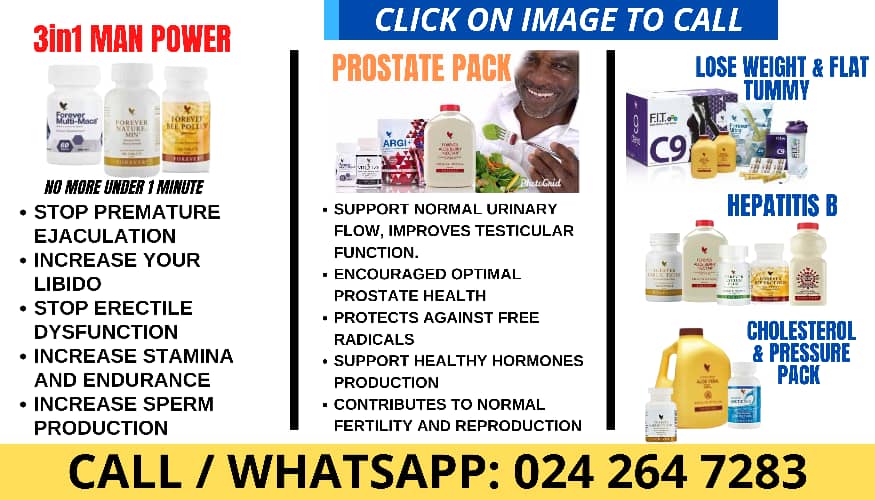 Ghanaian musician Fameye has tearfully shared a 'heartbreaking' experience he had at a fuel station after he pulled up to fill his car's tank.
Taking to Twitter to share his plight, the "Nothing I Get" hitmaker alleged that he was sold fuel mixed with water by an attendant at the pump, resulting in extensive damage to his Honda Pilot Touring 2019 model car.
He put out a tweet recounting how he had purchased fuel for ¢700 at a fuel station, only to discover that his car was not functioning properly after driving for a short distance.
After the car went through an examination, he discovered that the petroleum product he had purchased was mixed with water, which caused significant damage to the car's engine.
Despite already spending GH¢7,000 to repair the damage, the car is still not working.
"I go buy fuel for one fuel station, 700 cedis; the rest is heartbreaking," Fameye posted Wednesday.
"They filled my tank with water mixed with petrol As I'm talking to you now, my 2019 Honda Pilot Touring is spoilt. Spent 7k already and still not working! What do I do?"
After sharing his encounter, some social media have also bared out their ugly experiences of similar encounters at various fuel stations.
In some reactions to the tweet, netizens urged Fameye to file a complaint and take legal action against the entity responsible for their negligence and damage caused to his car.