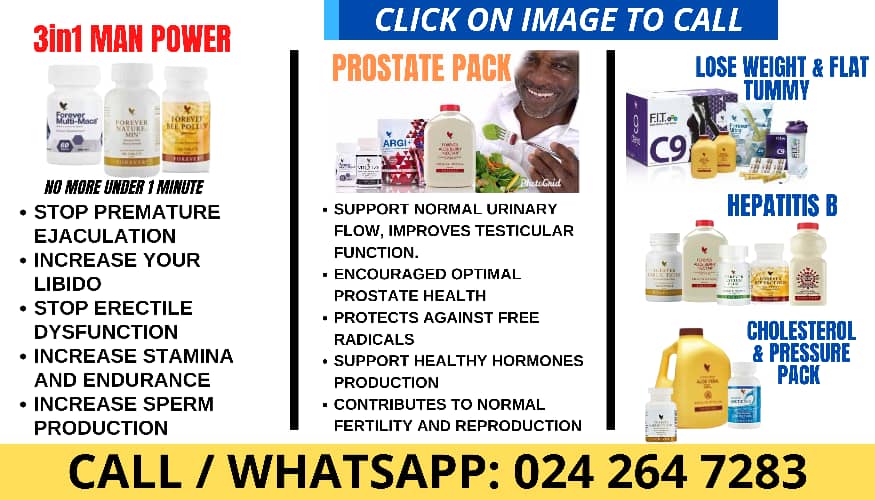 – Advertisement –

Nana Ama McBrown this weekend would start her show on Onua TV after her move from the Despite Group Media house some weeks ago.
This week has been all about her show promotion on Onua TV and some of the stations owned by Media-General.
McBrown's programme on Onua TV dubbed Onua Showtime is scheduled to air on Fridays and Sundays at 7 PM.
Also Read: Moesha Boduong goes braless as she storms a nightclub
There has been serious hype around the programme as it is set to start this Sunday 30th April 2023.
But fans and netizens have stated that Nana Ama McBrown would struggle to make the numbers on Sunday because the majority of the people would choose Date Rush over her show.
Date Rush which is also aired on TV3 a sister station to Onua TV has become one of the favourite weekends programmes shown on television. It will also start at 7 PM which means it's going to clash with the same time McBrown's show would start.
According to these netizens, if Nana Ama McBrown makes the numbers for her show, then it means Date Rush would suffer the consequences of losing some viewers and that would affect Media General.
Also Read: Nana Ama Mcbrown's show finally airs on ONUA TV
Others are also of the view that since Onua TV want McBrown's show to challenge that of her former station, it would be in their best interest to move the show to Saturday.
See the screenshot below:
Read More: Nana Ama Mcbrown flaunts her newly acquired over GHc 620,000 2023 Ford Ranger Raptor