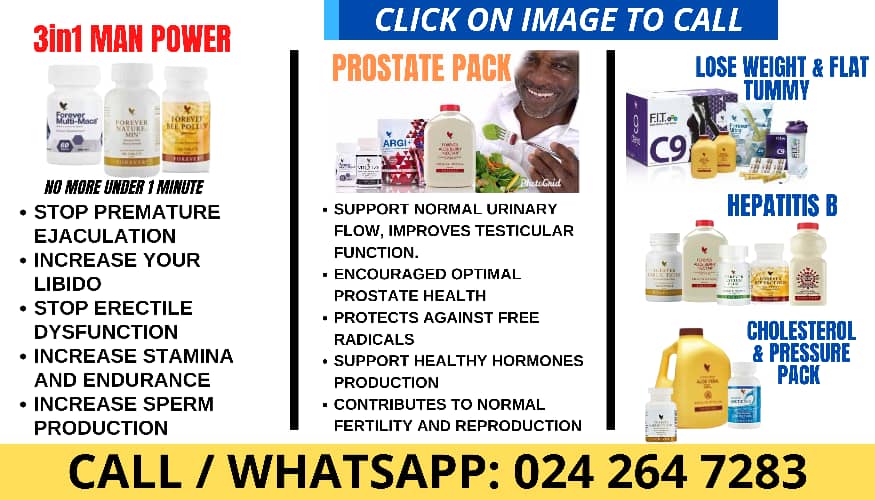 – Advertisement –
Bulldog has asserted that Fantana cannot declare herself the biggest female dancehall artiste in Ghana as she did when she debuted on 'Young, Rich and African' – a Netflix original first African reality television series.
The creative director cum artiste manager intimated that looking at the musician's performances and the number of songs she has recorded, she does not fit the self-acclaimed title.
He added that for someone to declare him or herself as the biggest artiste, then that person must have a number of songs or catalogs to show as proof.
In his view, Fantana has not obtained that level yet.
"She crosses over. How did she become the biggest? How many works does she have? If you weigh the matter, she's not. You need to have a number of catalogs to do that," said Bulldog on United Showbiz on Saturday evening.
Citing Ebony as an example, he said Ebony can be called the biggest female dancehall artiste in Ghana because she has the music and other things to show as evidence that she is.
"If I am going to say Ebony is a dancehall artiste, till today, her catalogs are there to show. Even if she is not even here, bless his soul. She is one of the biggest ever till today", he said.
He went ahead to list a number of Ghanaian musicians who can boldly call themselves big artists and they include Sarkodie, Stonebwoy, and Samini.
He explained: "For somebody to say there are big, if Sarkodie says he's big, there are works to show, If Shatta Wale says he's big, there are works to show, Stonebwoy, Samini, you know Catalog and Fantana doesn't have it. She is talented, she is beautiful, and has everything to be the biggest. Maybe she is speaking into her future so when she comes, she should work towards that and shouldn't be based on words".
On May 19, 2023, Fantana who has landed her role in one of the hottest Africa reality television series, 'Young, Famous, and African', in an introduction on an episode of the series mentioned that She is the biggest female dancehall artiste in Ghana.
Her declaration aroused several reactions from some netizens and other people who know much about music and through the statement she made, Bulldog also shared his opinion on the issue.