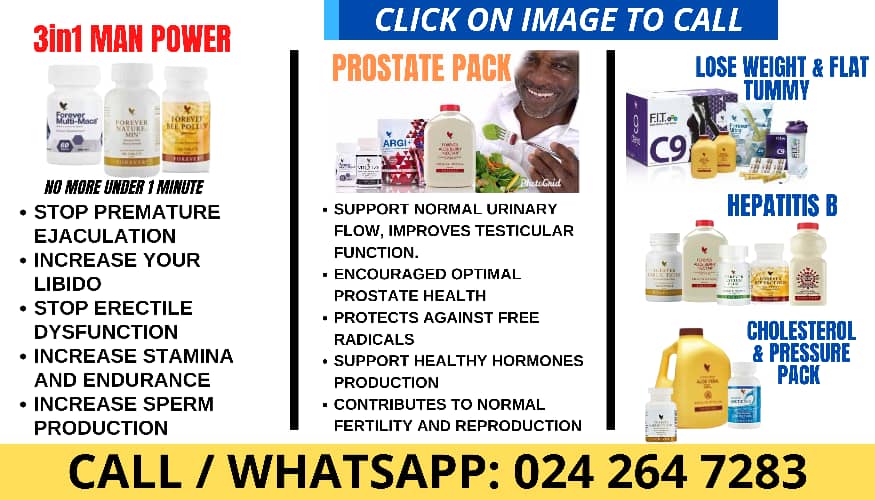 The Tema Regional Office of the Electricity Company of Ghana (ECG), has linked the frequent power outages experienced in and around Dawhenya to faulty 33kV underground cables.
Customers of the ECG in Dawhenya, Prampram, Ada, and their surroundings have been experiencing intermittent power outages with some having to sleep in the darkness for days.
Ms Sakyiwaa Mensah, the Tema ECG Regional Public Relations Officer, in an interview with the Ghana News Agency on Thursday, confirmed that some faulty 33kV underground cables had been identified as the cause of the problem.
Ms Mensah said with the underground cables, special equipment was needed by the ECG to locate the faults before they could be repaired, and this often took time to identify the spot and repair anytime they occurred.
She said as a short-term solution, portion of the cables which were more prone to faults were being replaced to stabilise the supply situation temporarily.
She indicated that the ECG had only one substation at Dawhenya which supplied power to Prampram and Ningo, however, there was another one at Tsopoli that catered for Ada and its environs.
"The ECG Tema Region apologises to customers in the Ada, Ningo and Prampram environs for the recent outages," she said.
Ms Mensah further explained that the Sogakope Substation, as it stood currently, was a smaller capacity substation and presently working at its peak, hence it could not be used to supply the entire Ada load.
Touching on her outfit's planed long-term solution, she said new cables were going to be laid in addition to tower line construction to replace the entire length of the existing fault-prone cables.
She added that as part of the long-term solution, the Sogakope substation was to be upgraded to a higher capacity, to serve as an alternative source of supply to feed the entire load anytime there was a challenge from Dawhenya or Tsopoli substations.
The PRO said ECG wishes to apologise to all its customers for the inconvenience caused and assured them of the strenuous efforts being made by its engineers, to restore and normalised power supply to these areas within the shortest possible time.