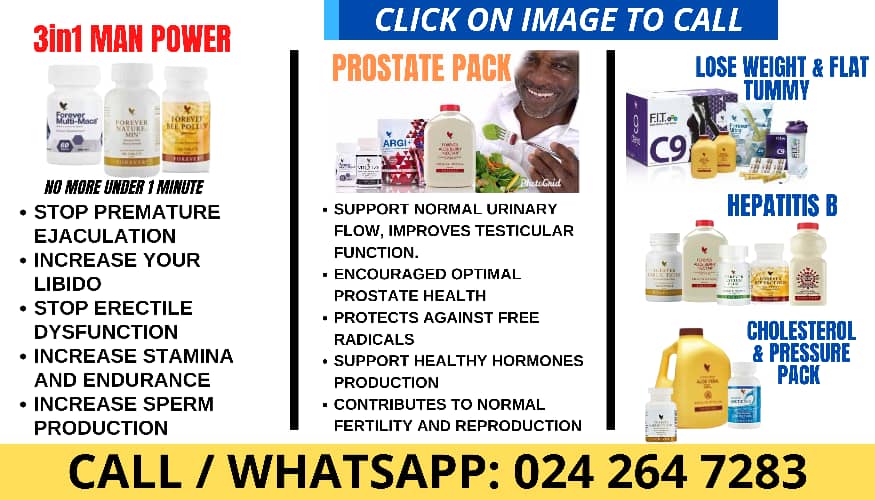 Actress and mother of one Fella Makafui has left netizens and fans in a dilemma after choosing to ignore her husband's love message to her on social media.
Fella Makafui who is married to rapper Medikal has for some weeks now been in the news after it was alleged that they are on the verge of breaking up due to some issues in their marriage.
Some fans of the couple kind of believed these rumours after it emerged that Medikal was back to his ex-girlfriend Sister Derby but it later came out that the pair were rather working on a project together.
Also Read: Medikal dispels divorce rumors
Well, the rapper yesterday shared a photo of the actress and pledged his undying love for her saying even if they were twins he was still going to choose her.
He posted: "If you were a twin, I will still choose you, love you".
See the screenshot of his post below: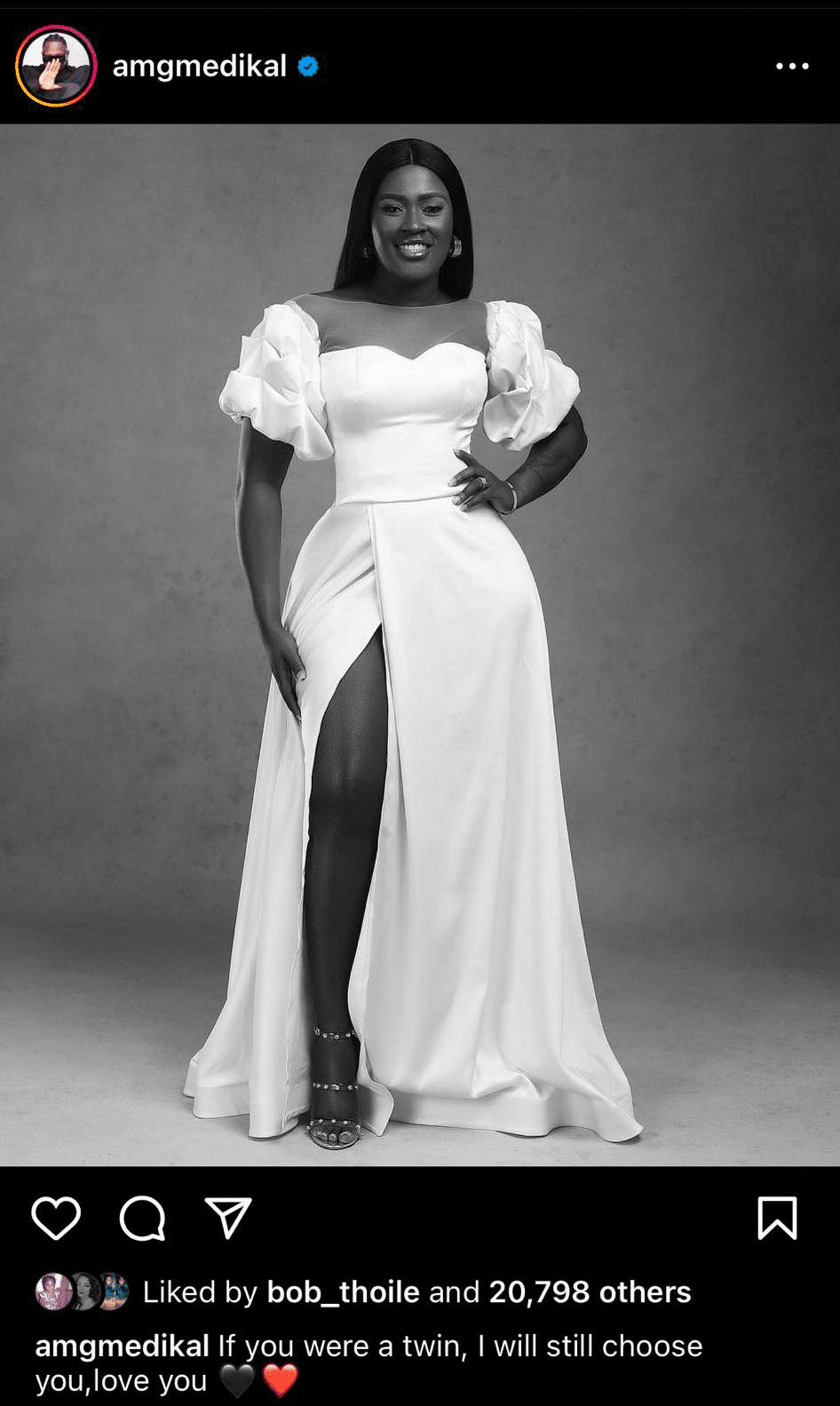 Also Read: Medikal 'shades' Fella Makafui in his new song with Sister Derby
When fans were hoping for Fella Makafui to react to this post from her husband, she rather ignored the post and decided to share something else with her fans.
Taking to her Insta stories, she shared videos of her daughter Island and some ads for products without even tagging her husband in any of the posts.
Some netizens have shared their views on the couple and are of the view that the couple were playing mind games on their fans by acting as if everything was bad with them just for Medikal to promote his song with his ex-girlfriend Sister Derby.
Read More: Medikal is now bestie – Sister Derby reveals